L2 Events has planned, directed and executed everything from social/private events for 10 to corporate parties for 500 to community gatherings for 15,000+. Our creative team focuses on developing a unique experience for your guests and our production team creates a specific plan of action. We take care of conceptualization, planning, design and execution -- start to finish!

No two events are (or should be) alike, so we shy away from cookie-cutter planning. Our flexibility allows us to develop a plan that fits you, your needs, and your objectives. The only thing that's consistent from one event to another is the creativity, detail obsession, and standard of excellence that are the hallmarks of L2 Events.
After renovating the People's Petroleum Building, and taking it from 6% occupancy all the way to 98%, the Brookshires purchased the old Bank of America building next door, with plans to do the same in that location. We selected the theme "Building a Better Downtown," and came up with the idea of creating a custom Lego set of the building to be used as a promotional item. At the open house, they were given as party favors, while the Brookshires showed off a renovated office space.
This unique giveaway item was used as a fun reminder to keep Plaza Tower top-of-mind with prospects and as a special thank you gift to new tenants.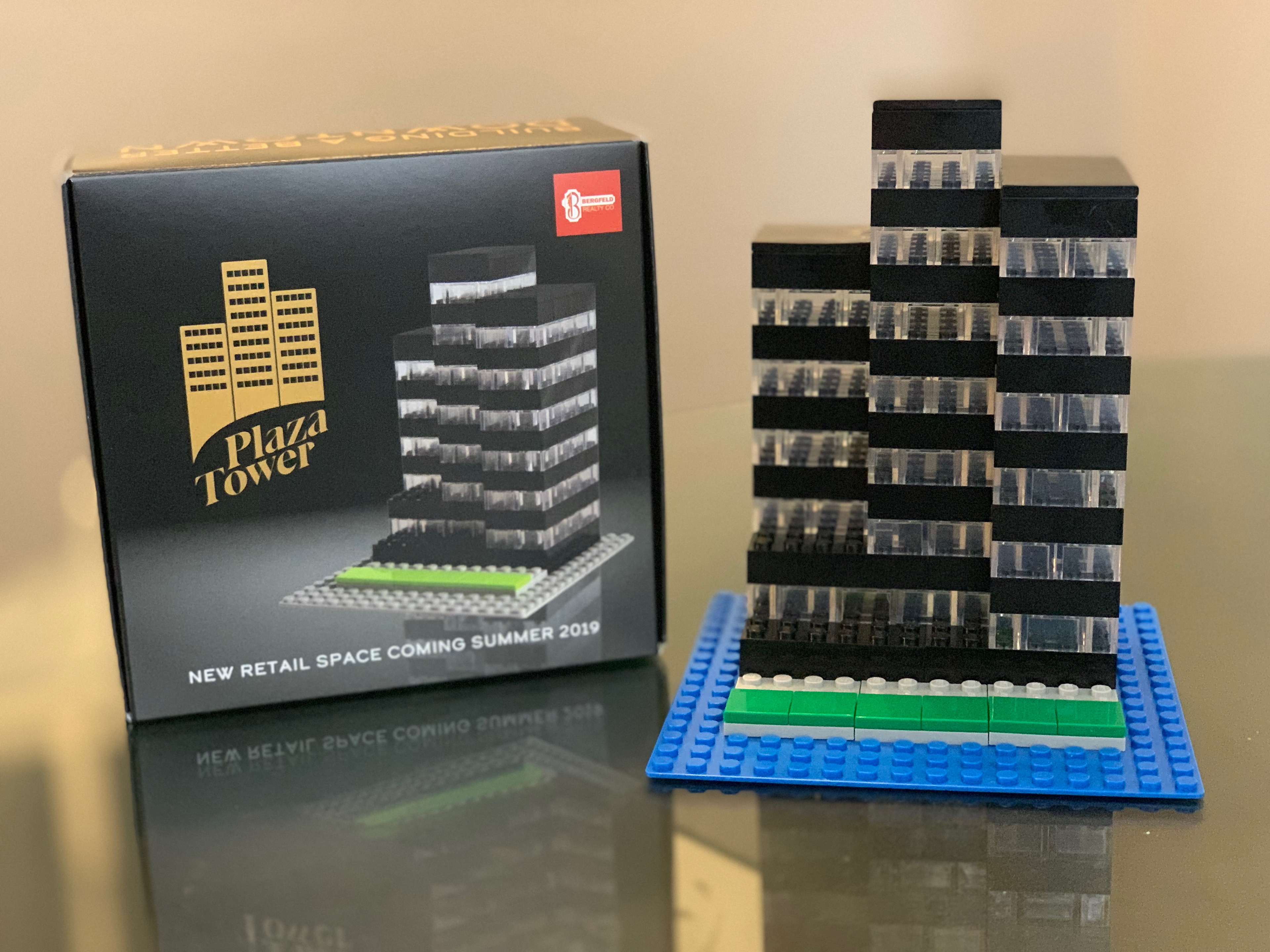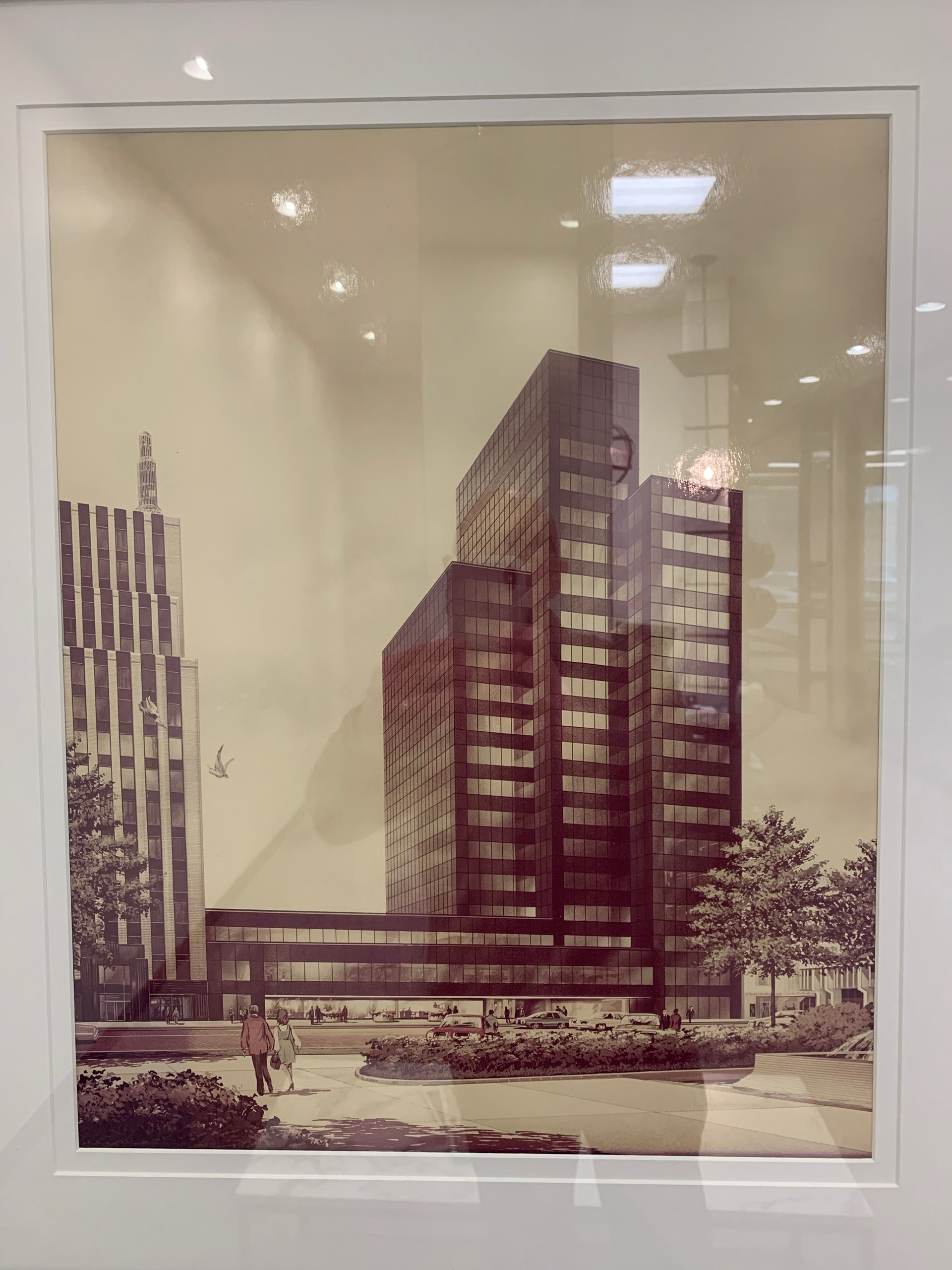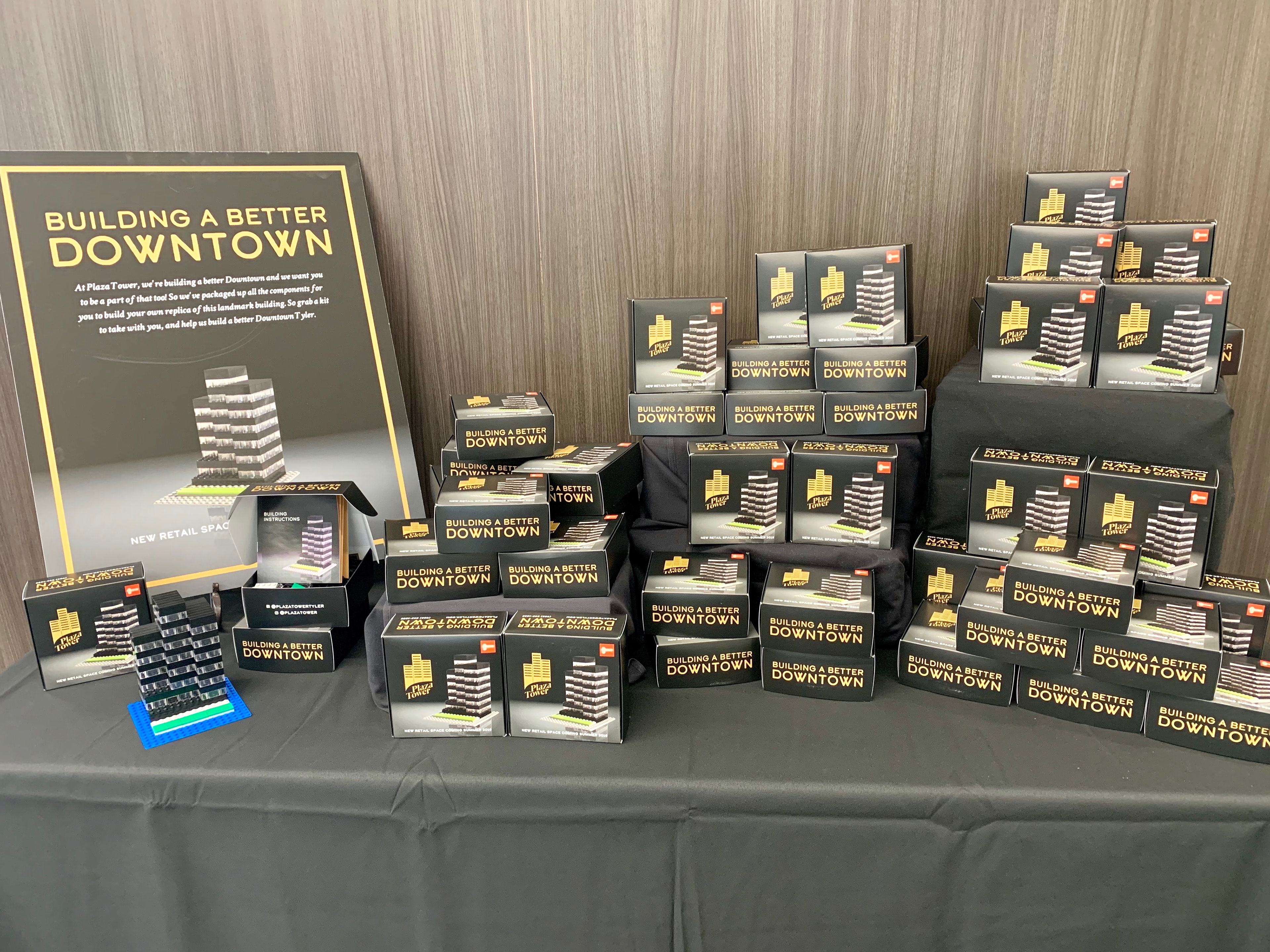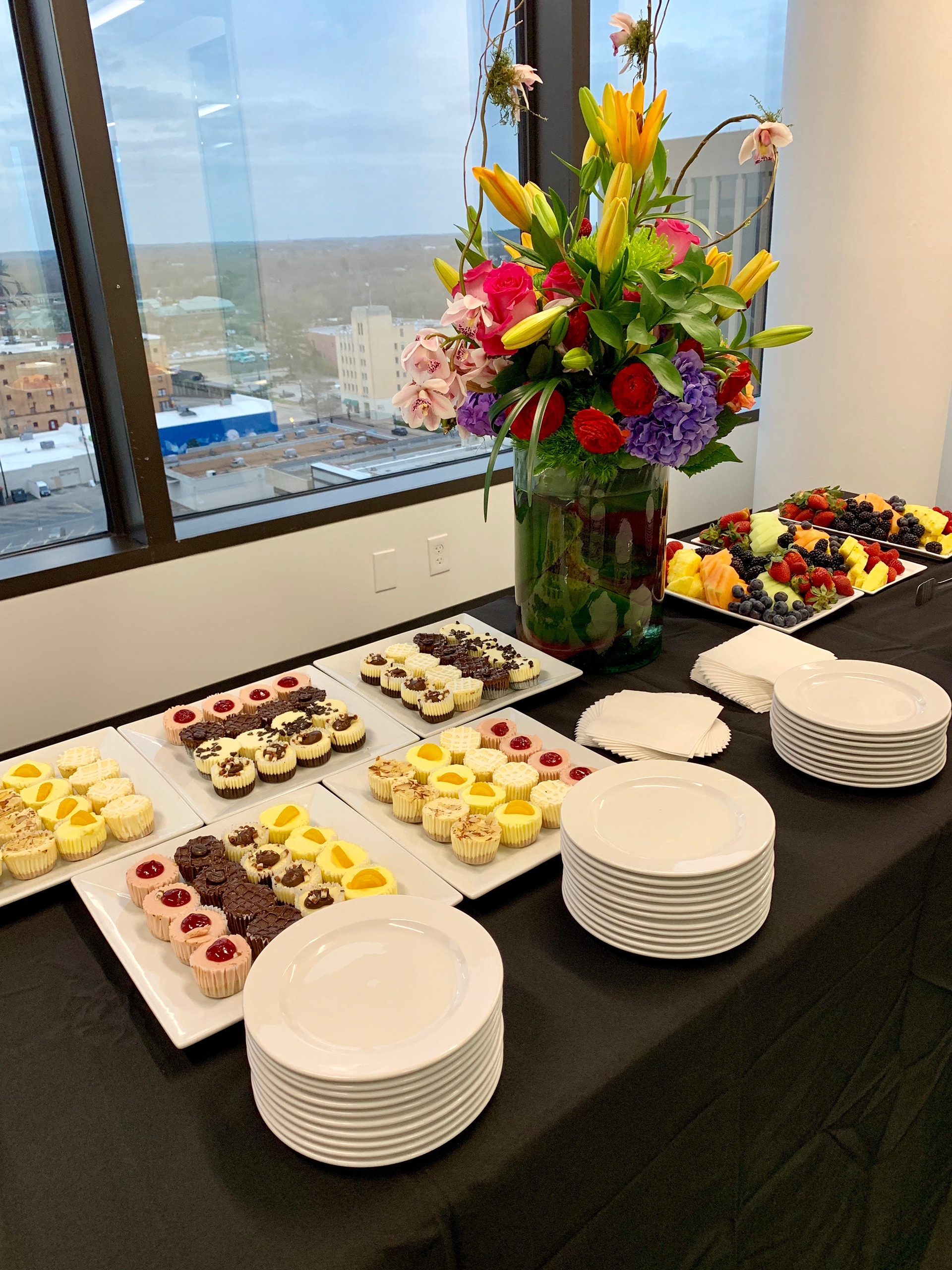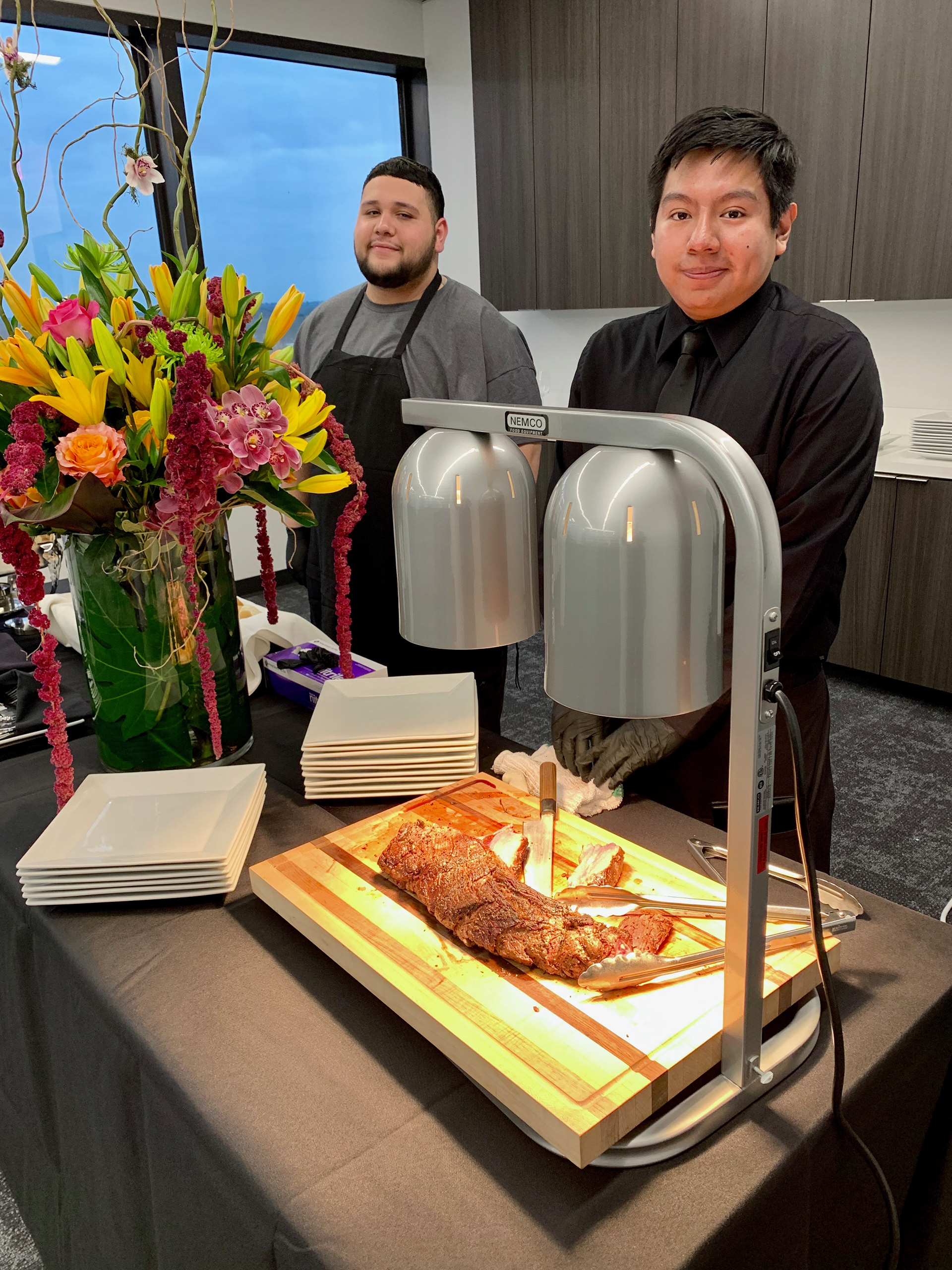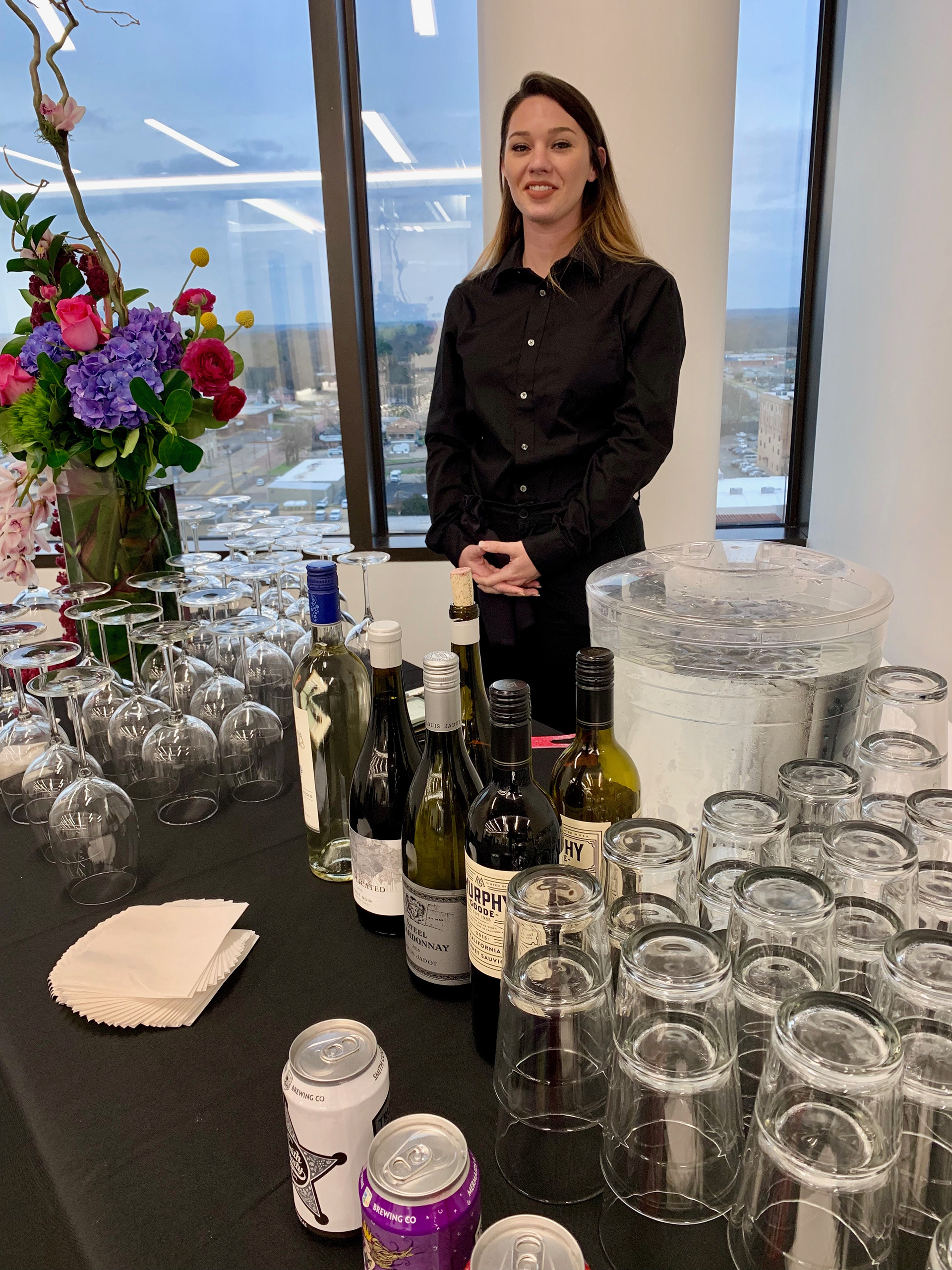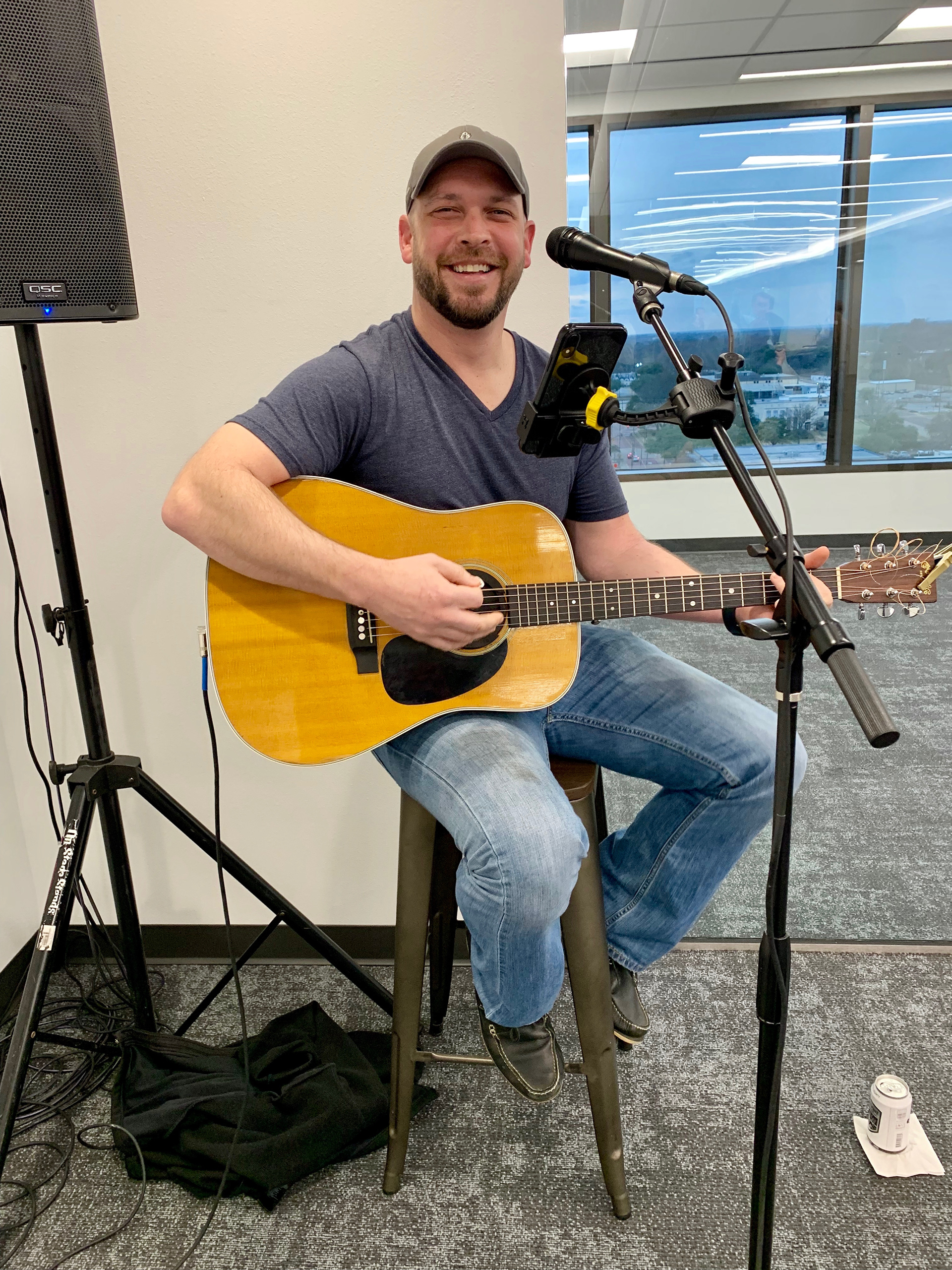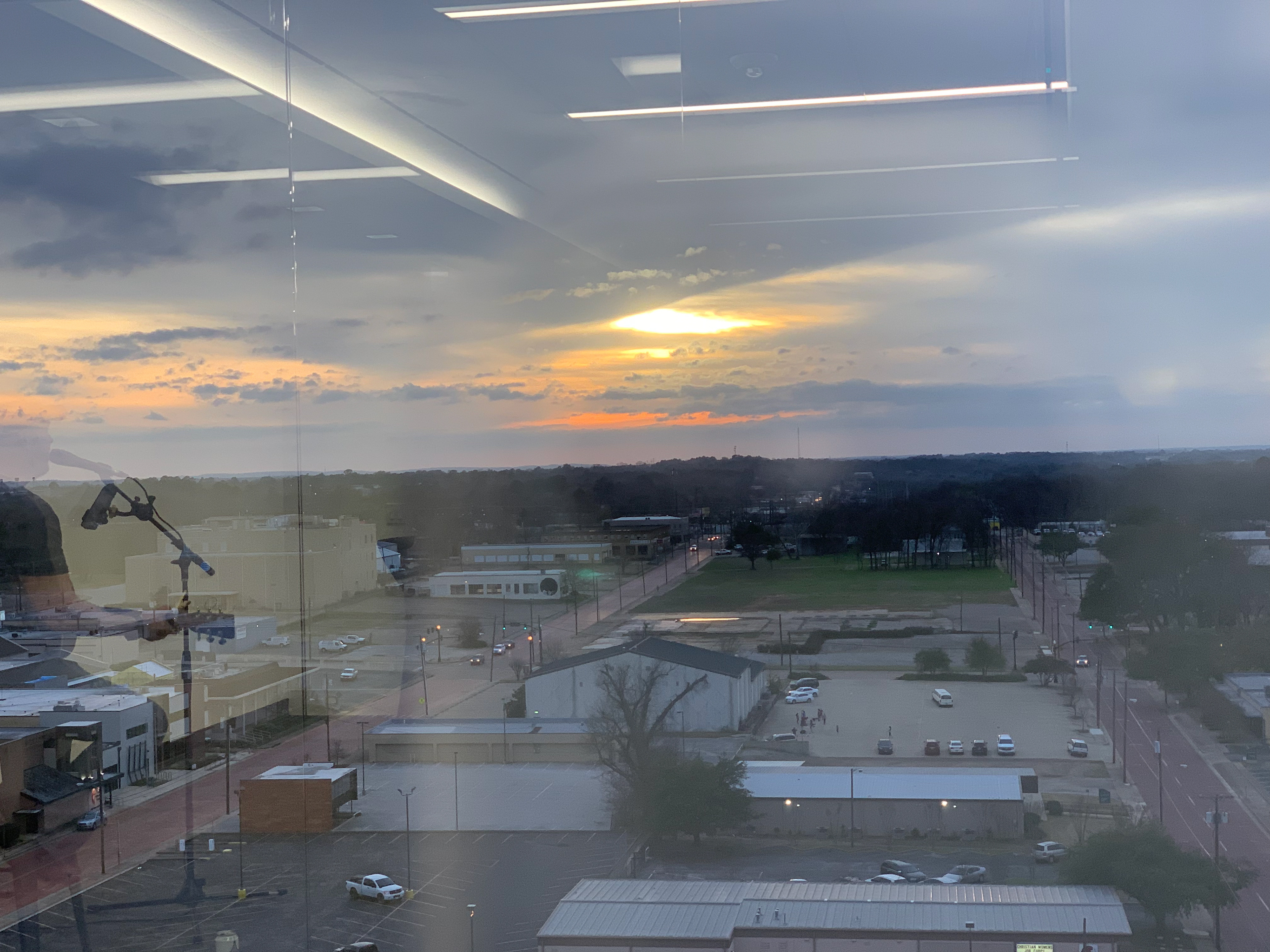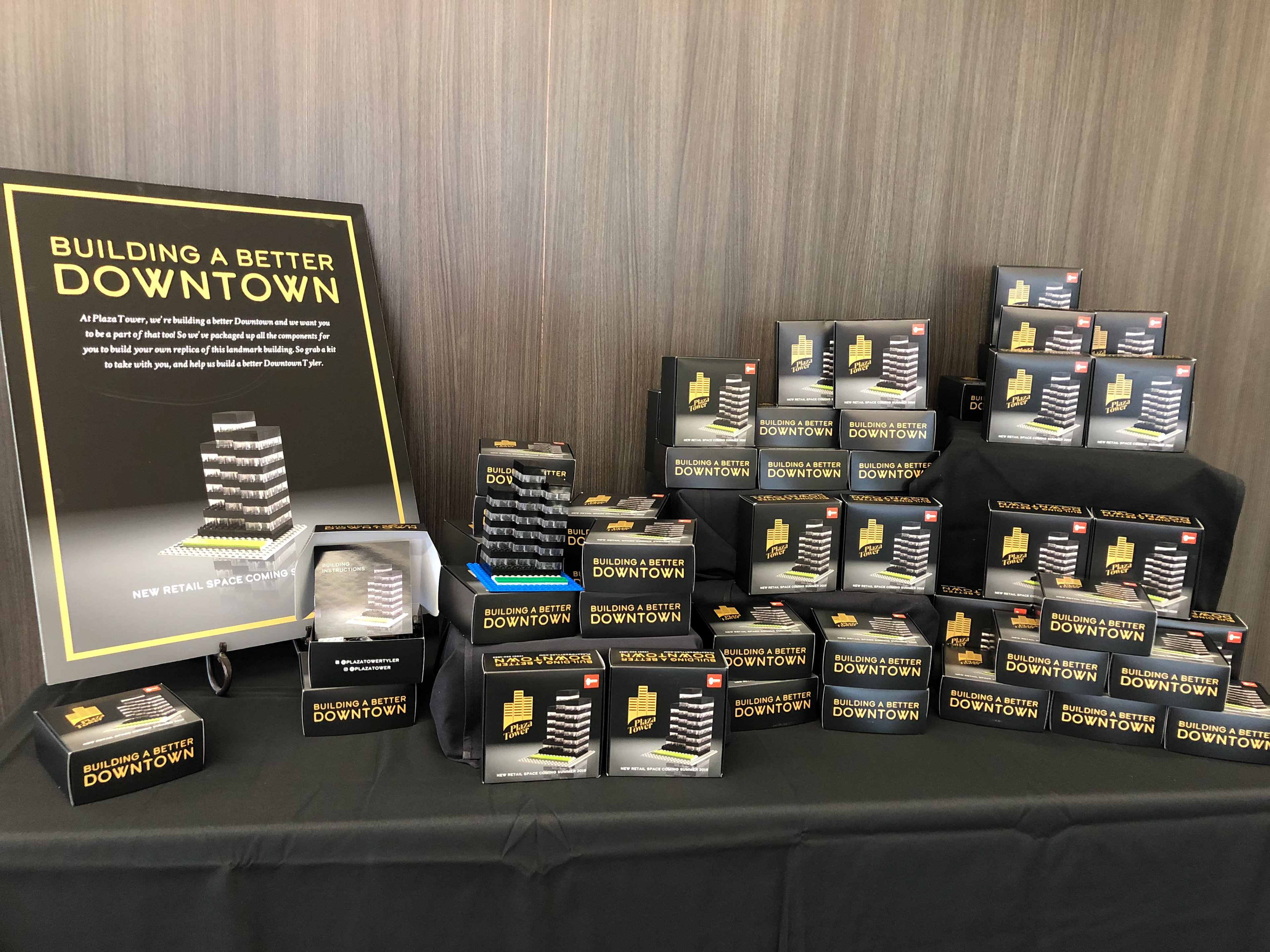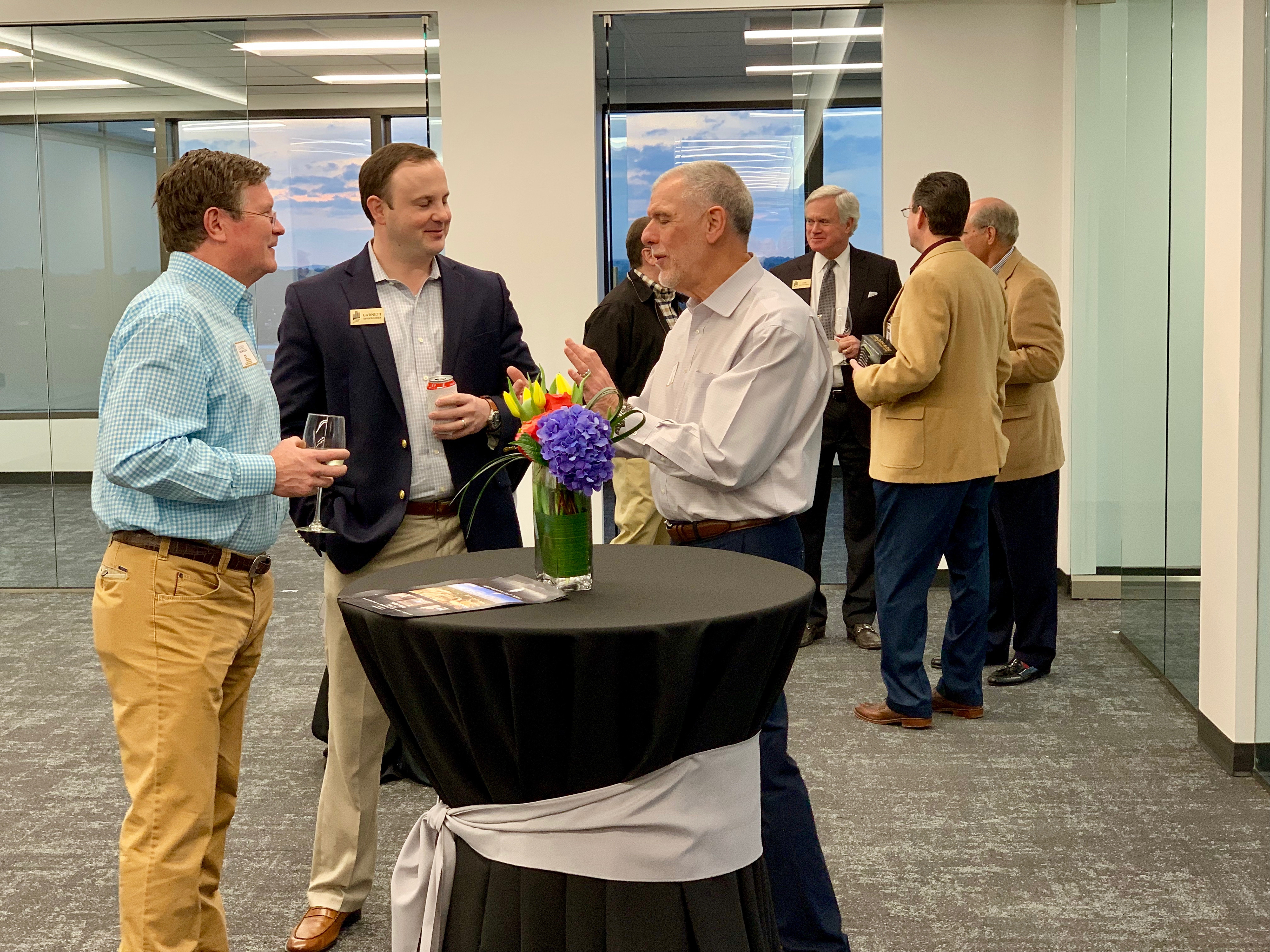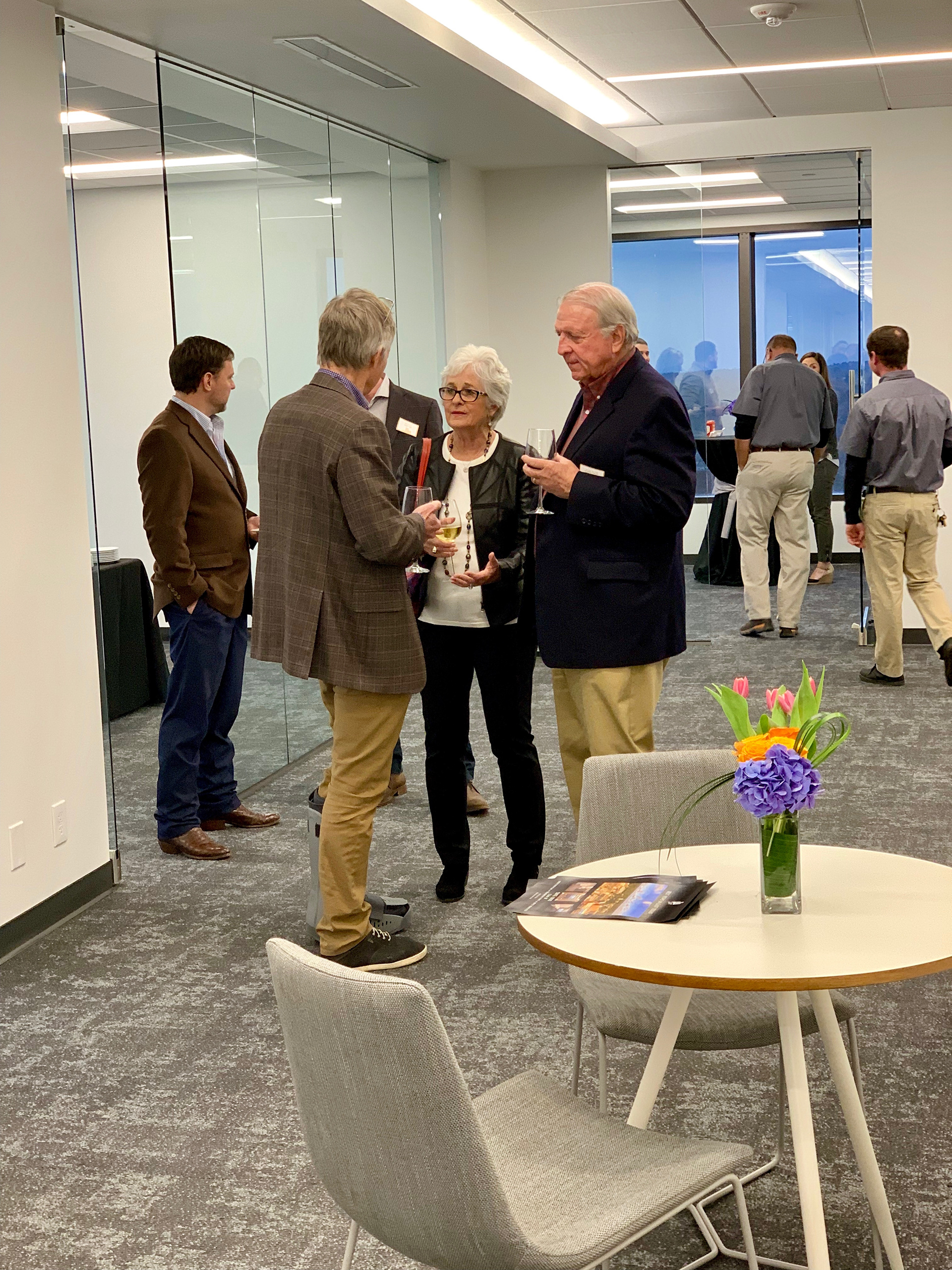 Great Gatsby Holiday Party
Hospitality Health ER certainly doesn't do anything in half measures. It's true in the way they take care of their patients, and it's true in how they take care of their employees. For the 2018 holiday party, they invited the whole company to Villa Di Felicita for a night to be remembered. They tasked L2 with handling the details, and we think it turned out wonderfully! We settled on a Gatsby theme, and were delighted to see some of the guests getting into the spirit with period costumes. A champagne tower, three full bars, extensive catering including a menu change for late-night partygoers, a cigar bar, gaming with prizes for everyone ... the list goes on!