After renovating the People's Petroleum Building, and taking it from 6% occupancy all the way to 98%, the Brookshires purchased the old Bank of America building next door, with plans to do the same in that location. We selected the theme "Building a Better Downtown," and came up with the idea of creating a custom lego set of the building to be used as a promotional item. At the open house, they'd be given as party favors, while the Brookshires showed off a renovated office space.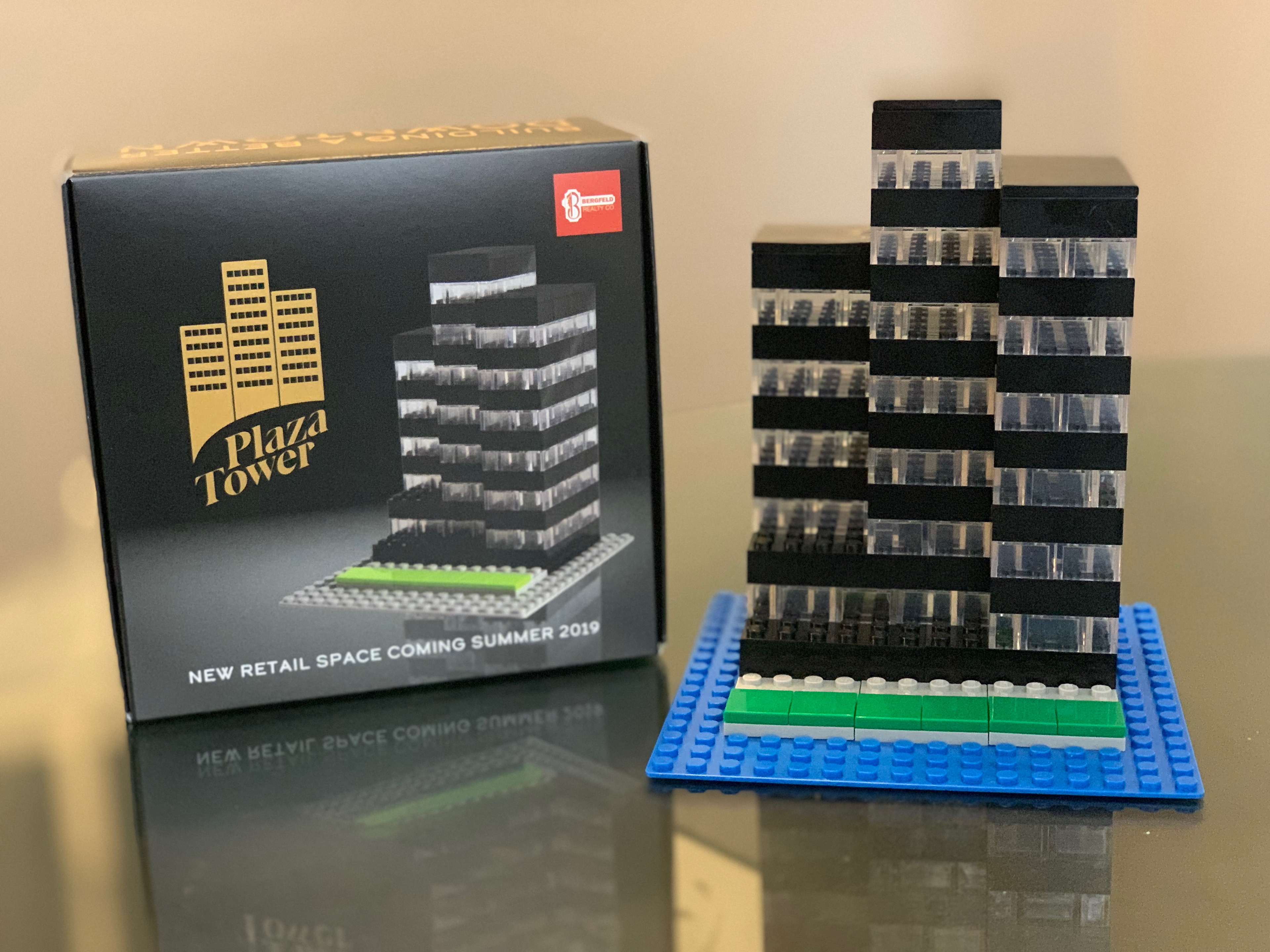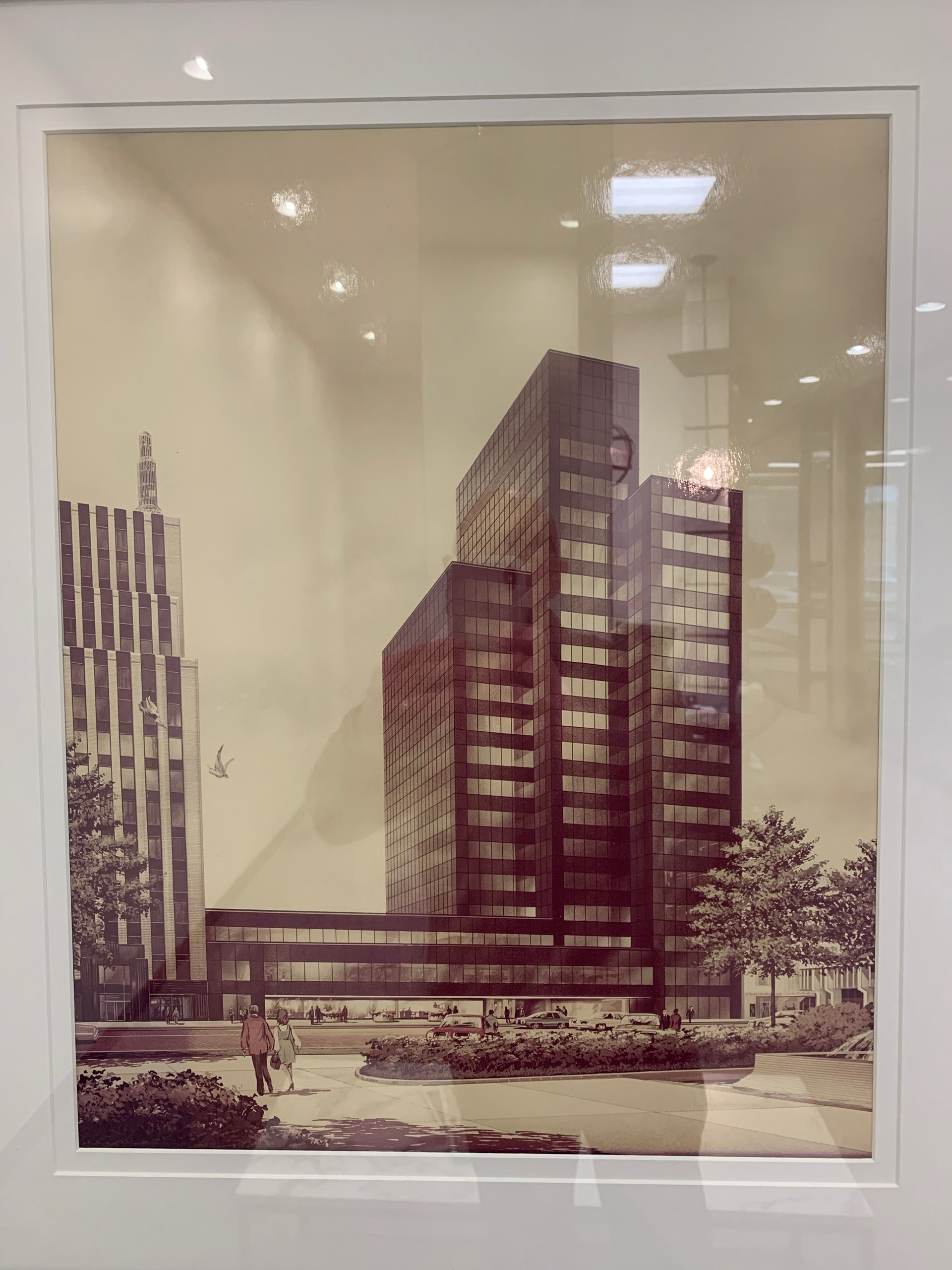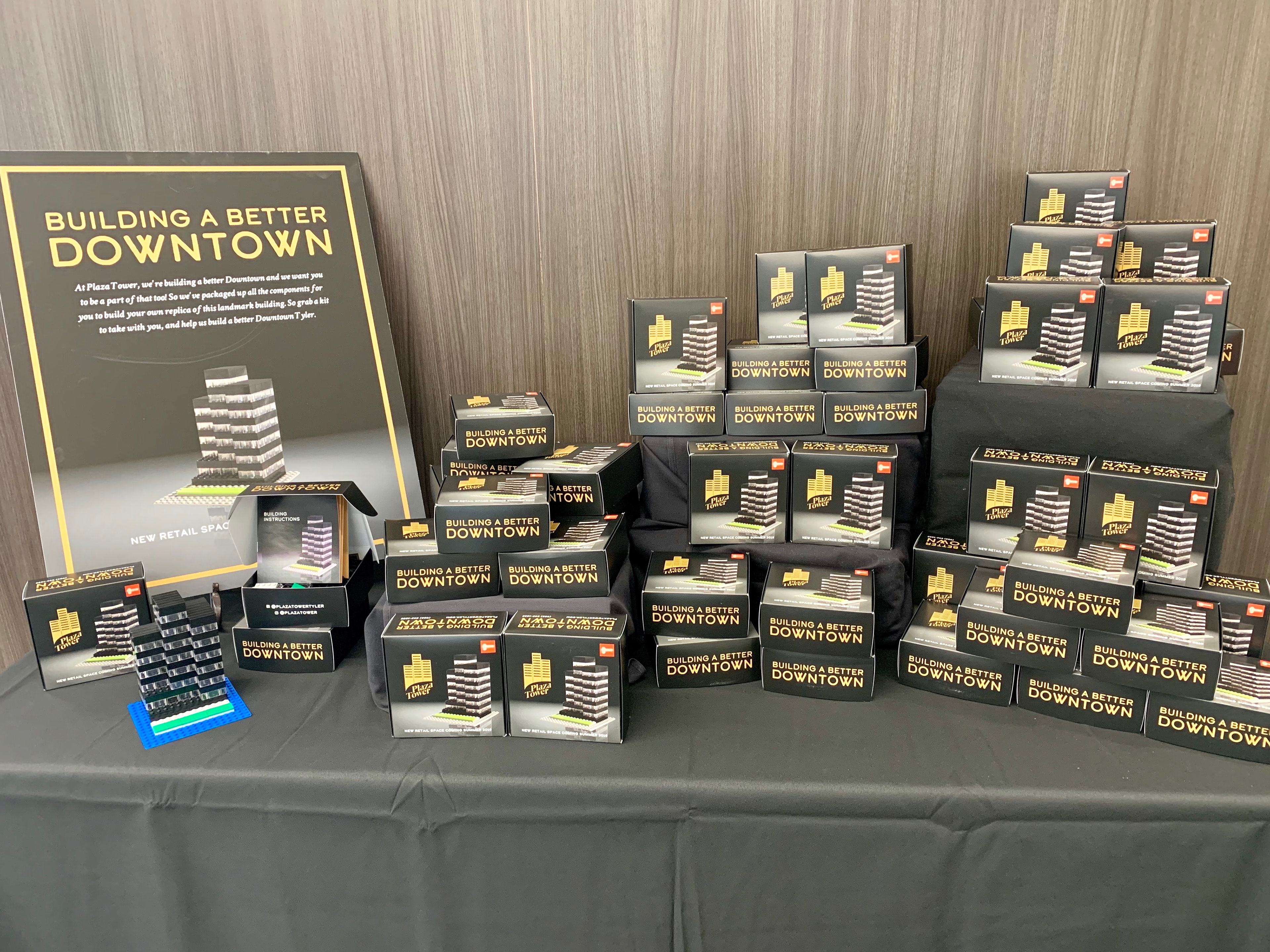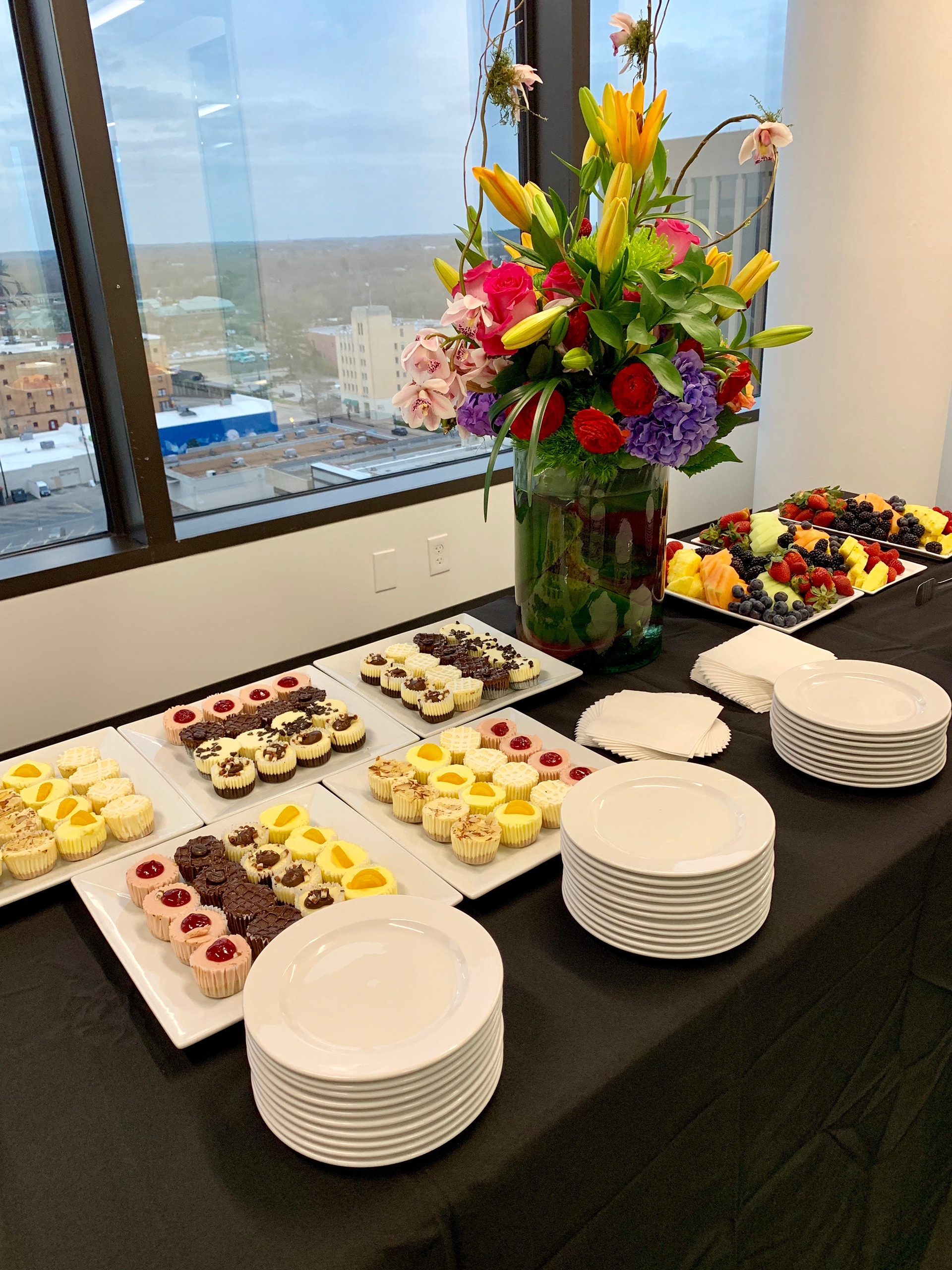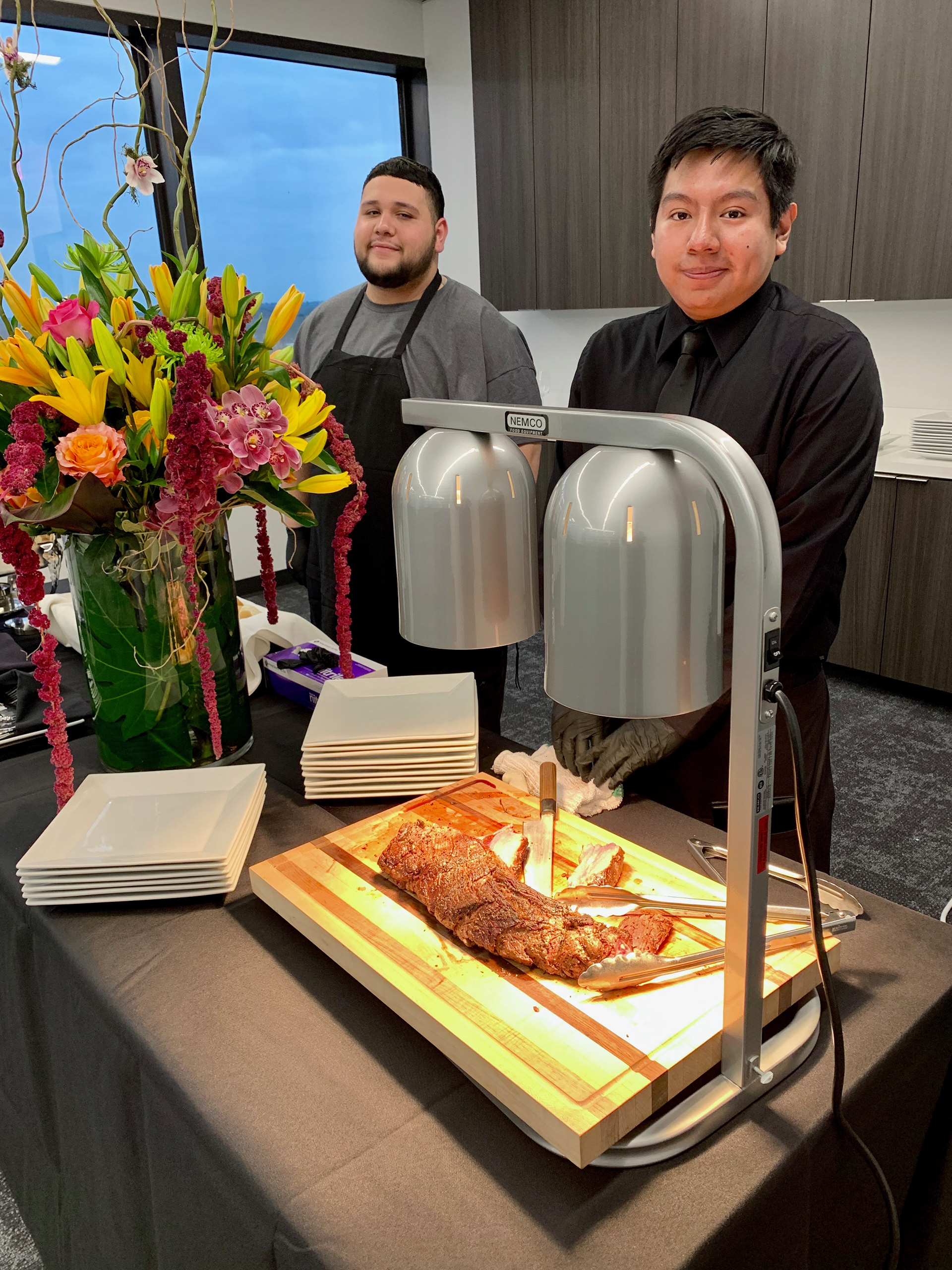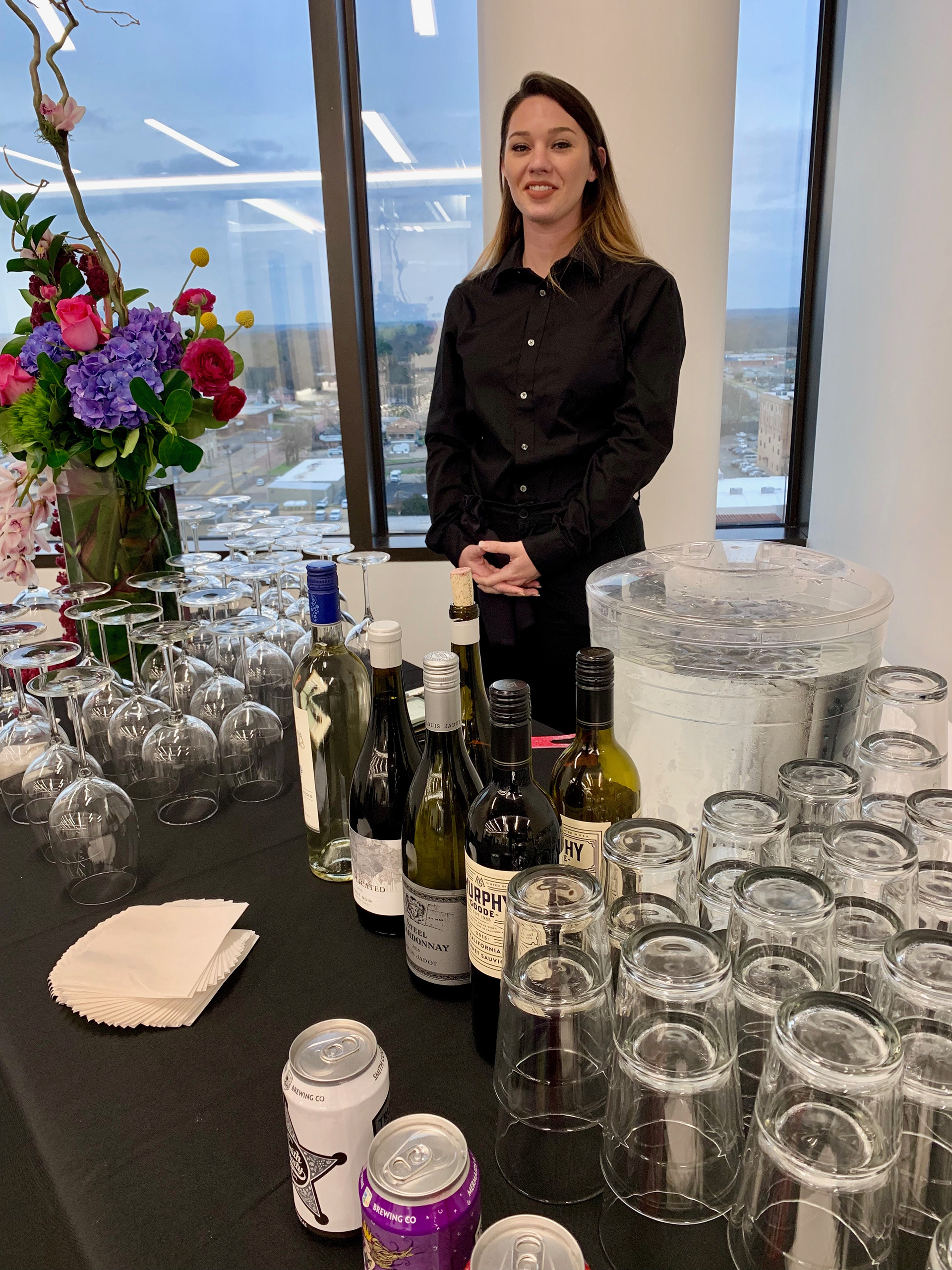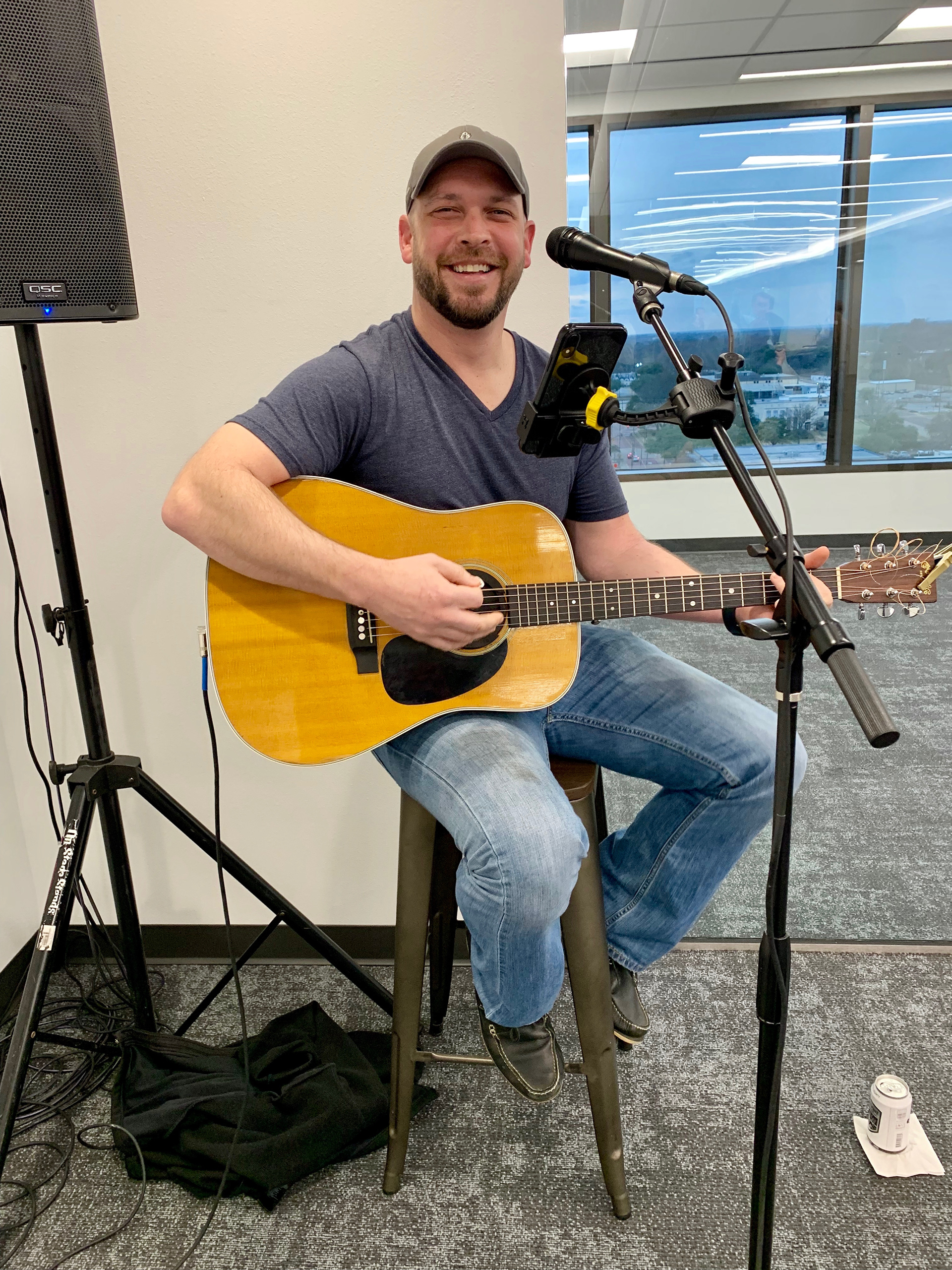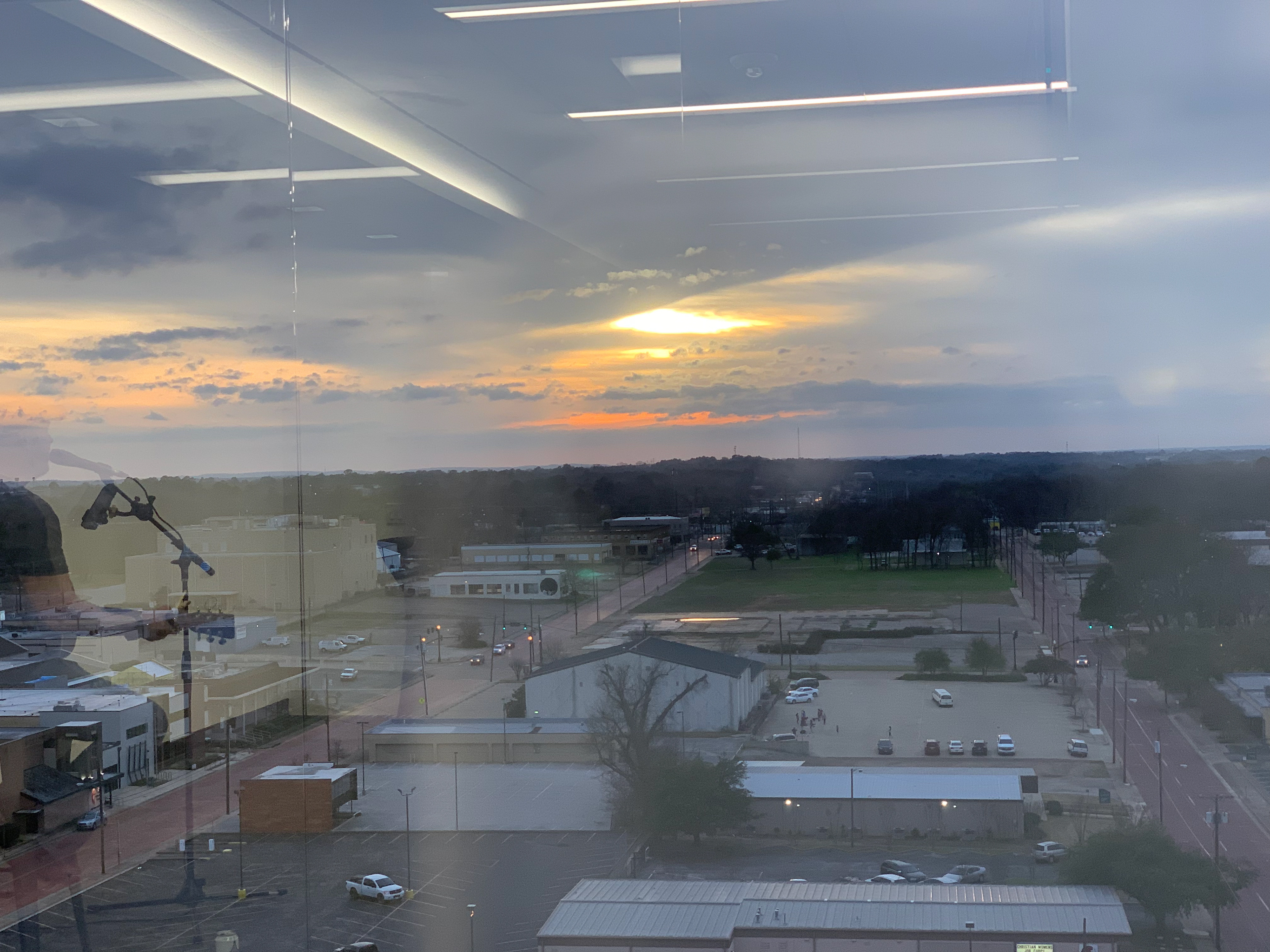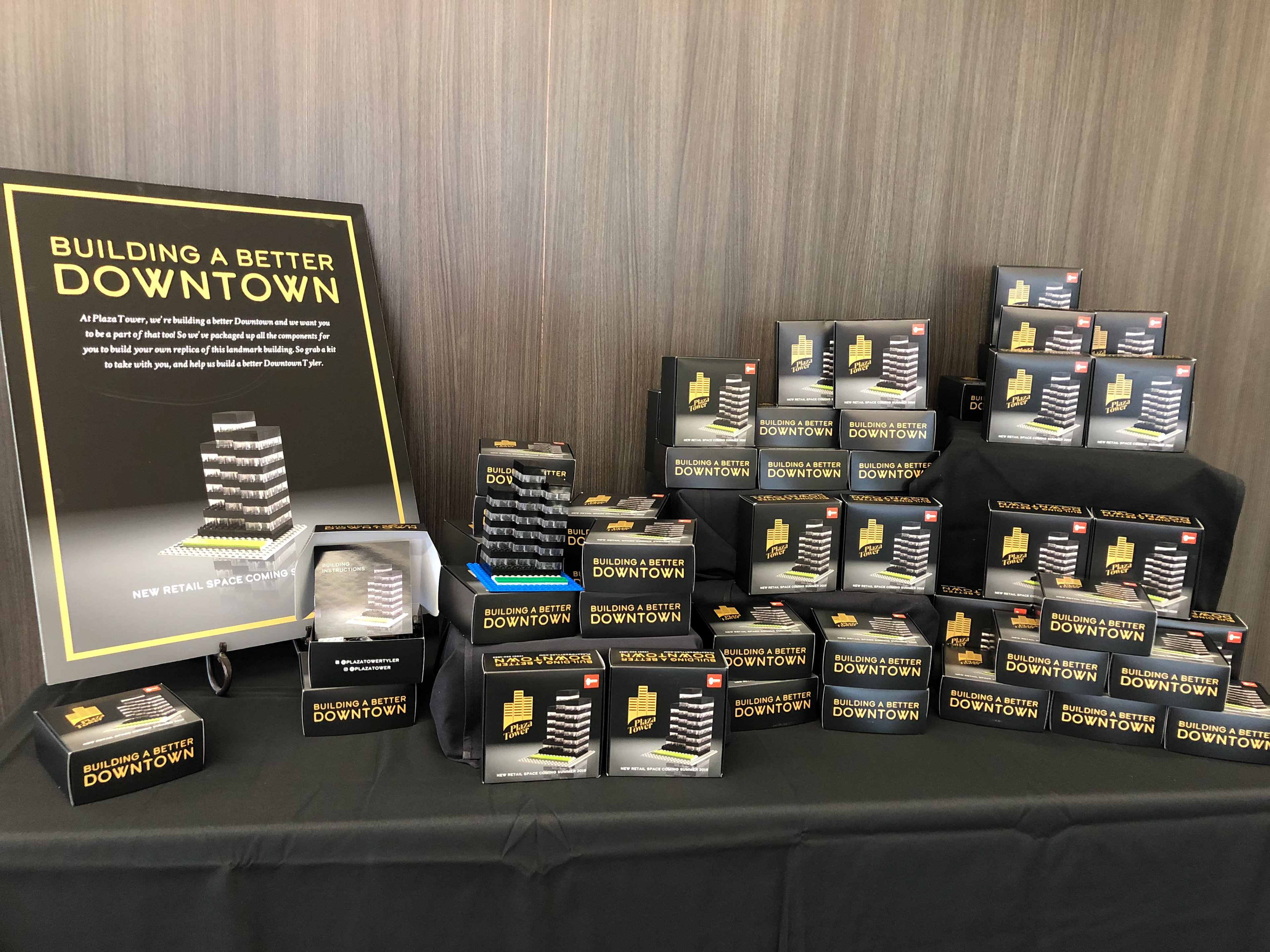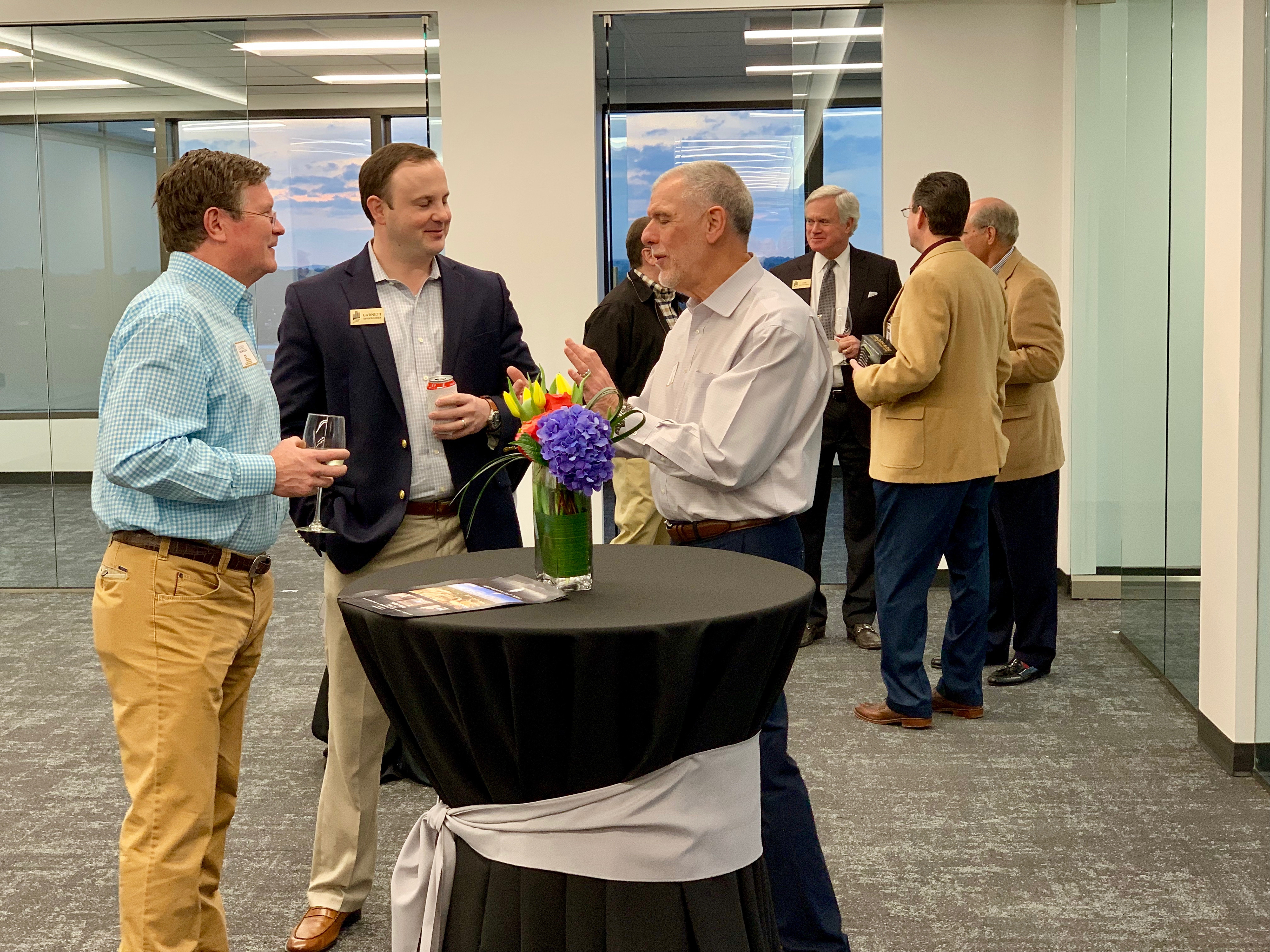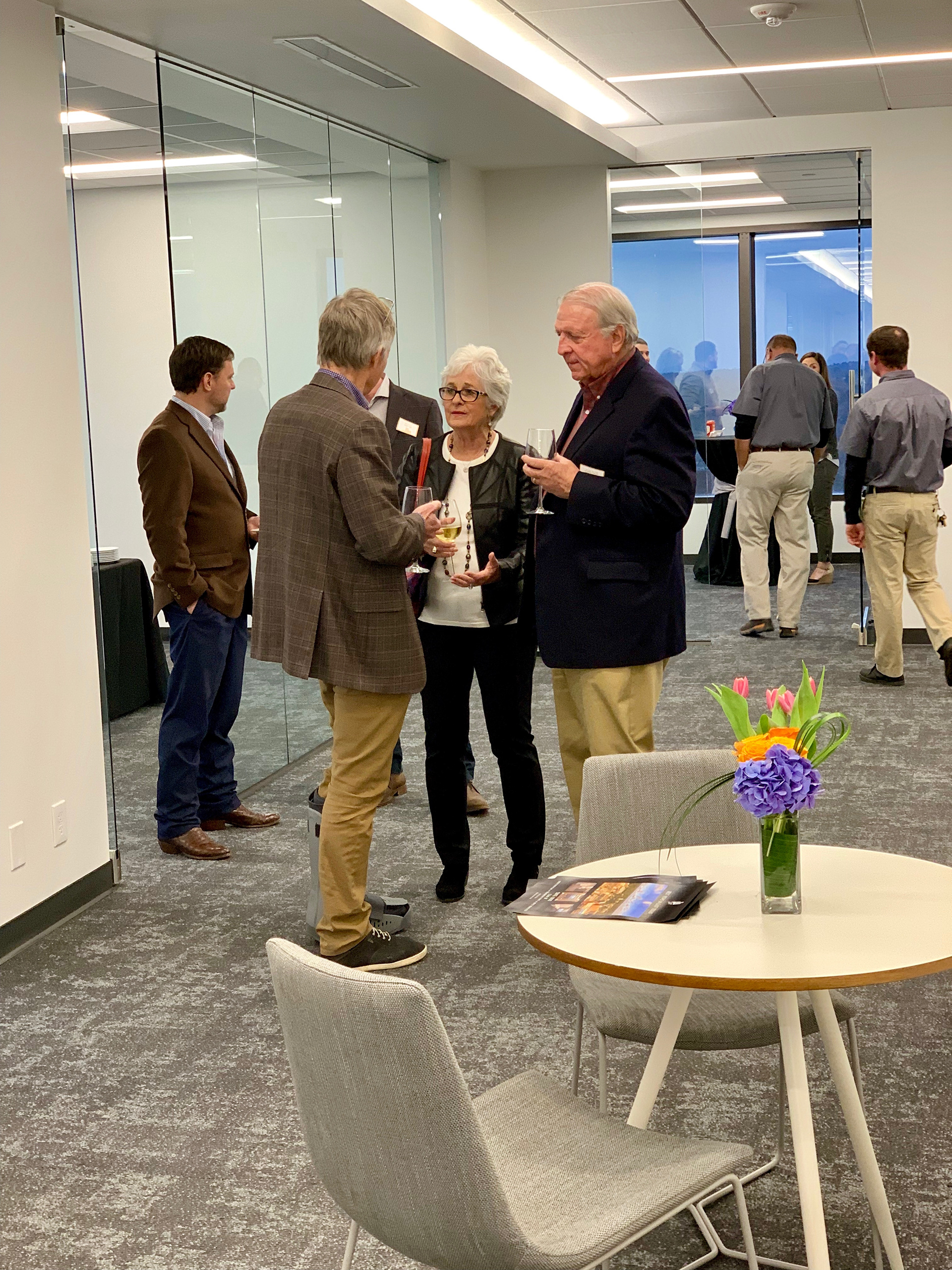 Hospitality Health ER Holiday Party
Hospitality Health ER certainly doesn't do anything in half measures. It's true in the way they take care of their patients, and it's true in how they take care of their employees. For the 2018 holiday party, they invited the whole company to Villa Di Felicita for a night to be remembered. They tasked L2 with handling the details, and we think it turned out wonderfully! We settled on a Gatsby theme, and were delighted to see some of the guests getting into the spirit with period costumes. A champagne tower, three full bars, extensive catering including a menu change for late-night partygoers, a cigar bar, gaming with prizes for everyone ... the list goes on!