Altra Federal Credit Union opened a new branch in Tyler, and they wanted something to decorate a large interior wall. We proposed a series of canvas prints showcasing various notable Tyler landmarks, which we would capture with our drone. The final prints now hang in their flagship store here in Tyler.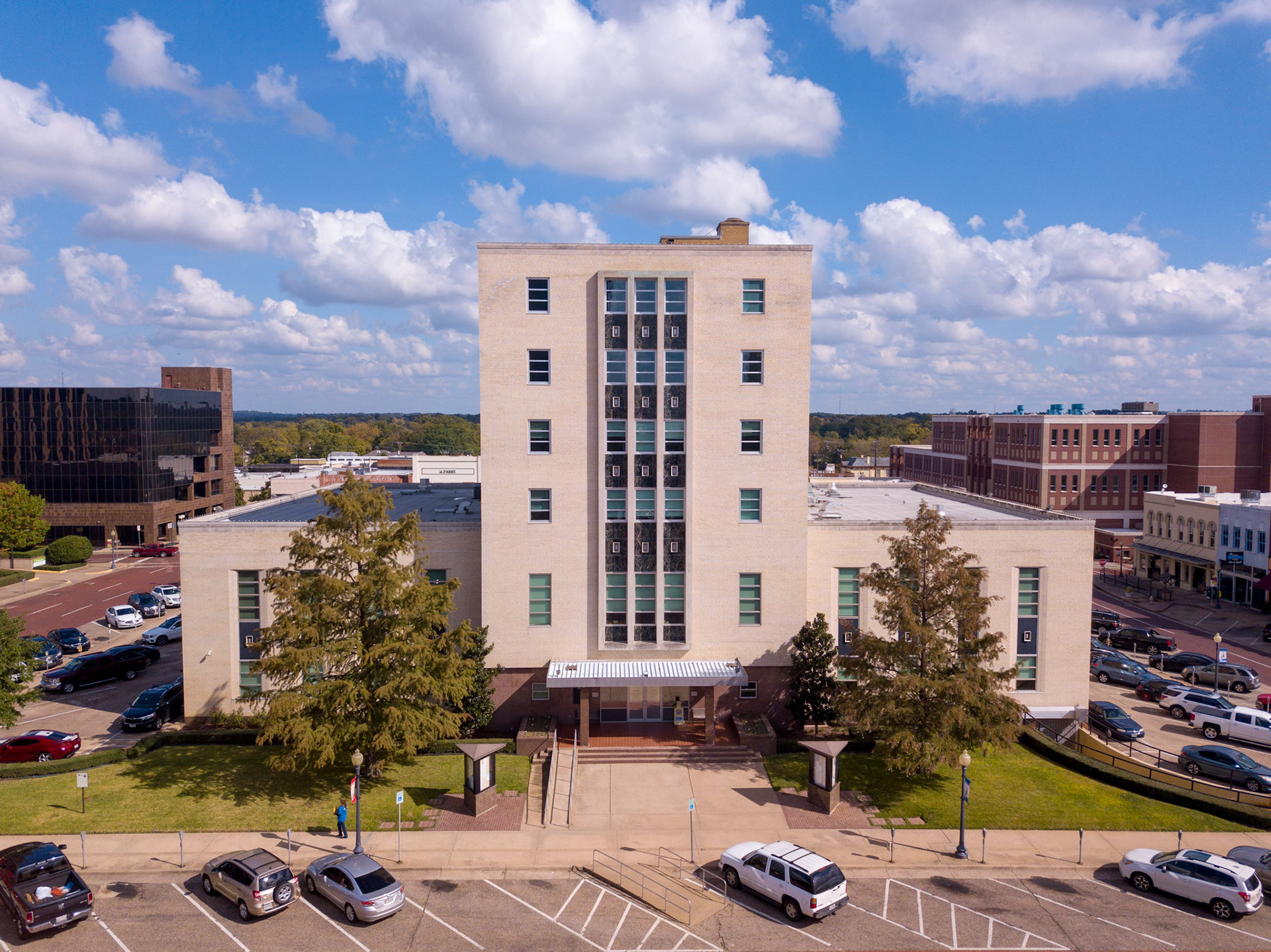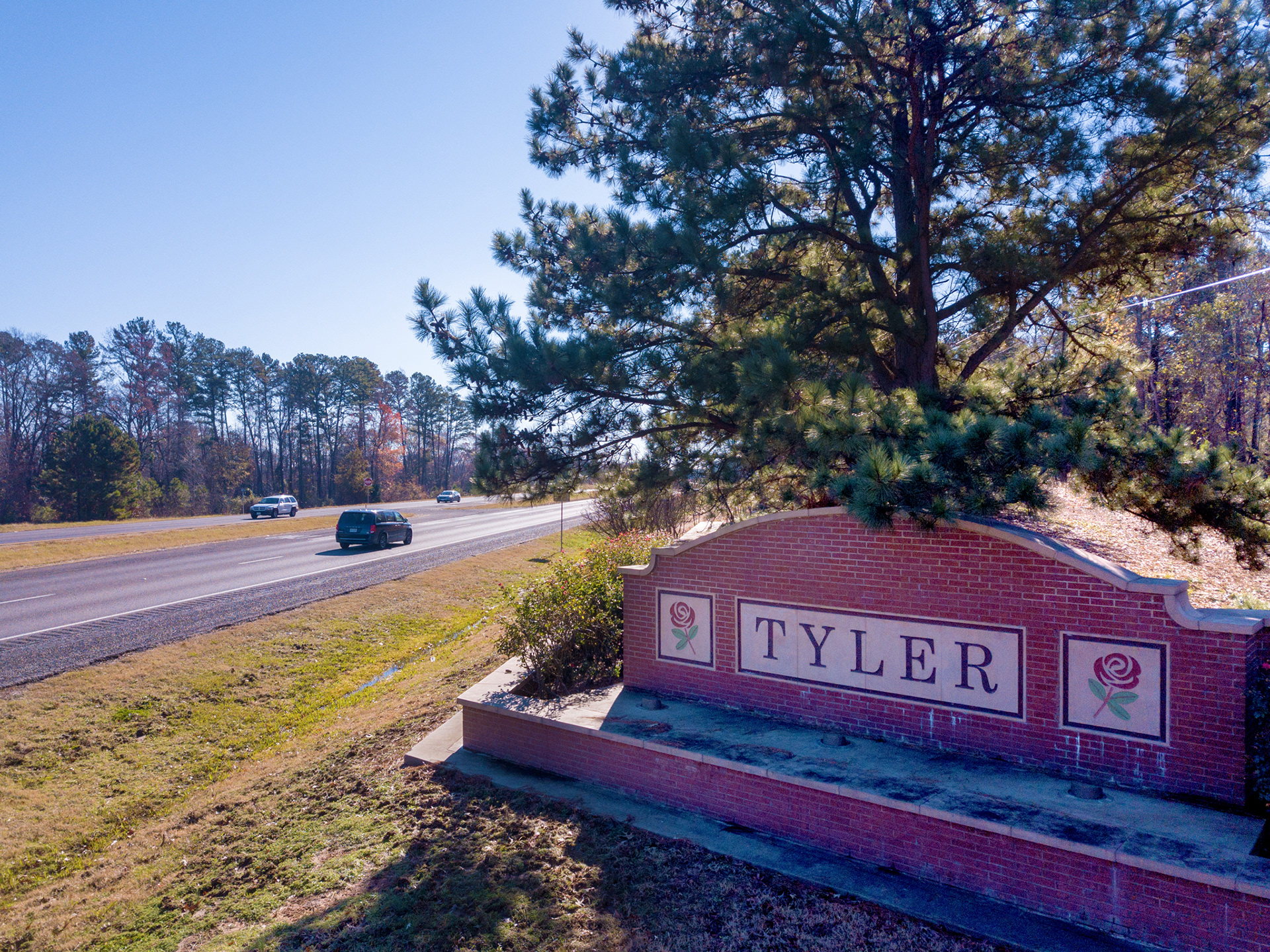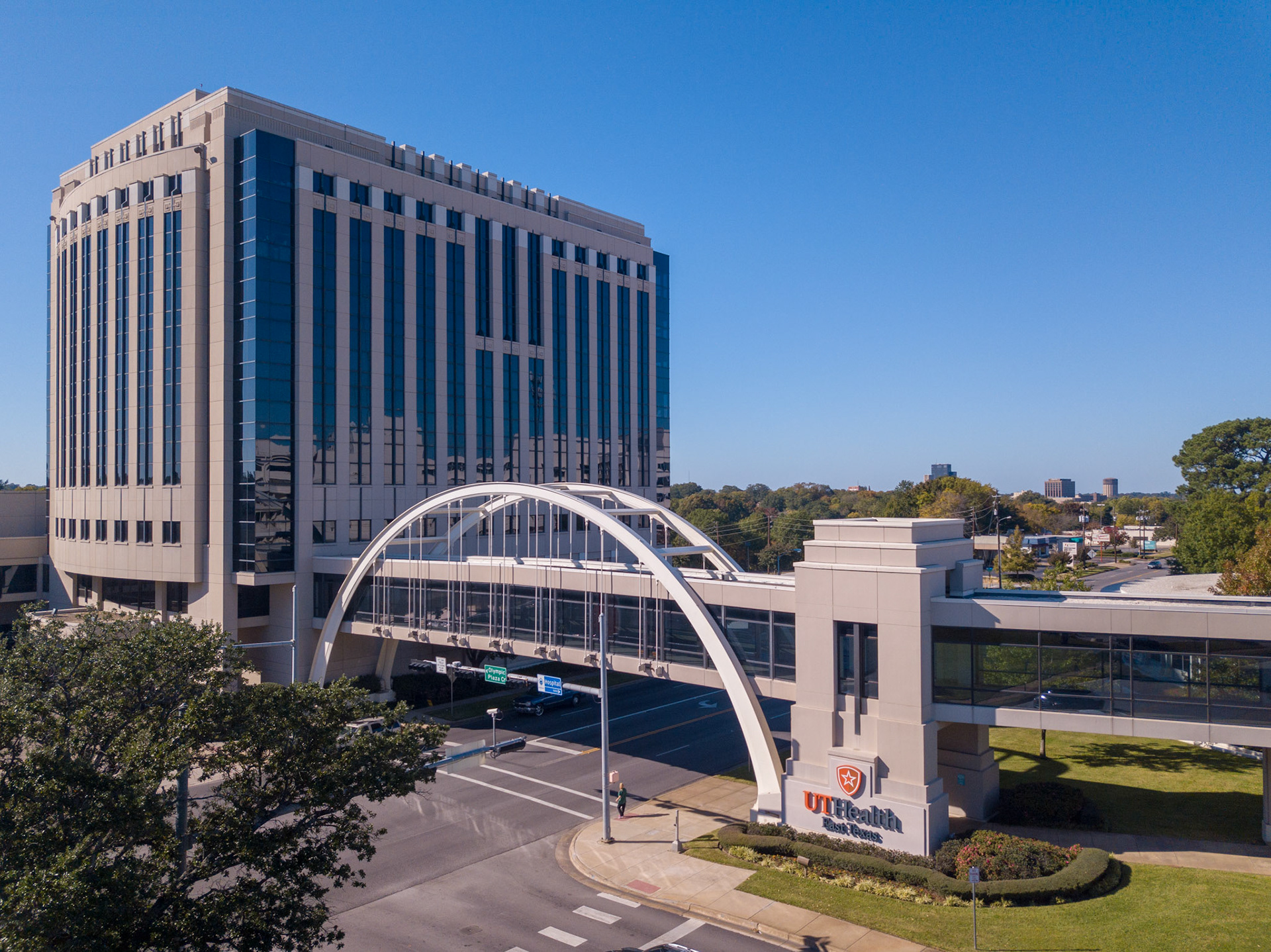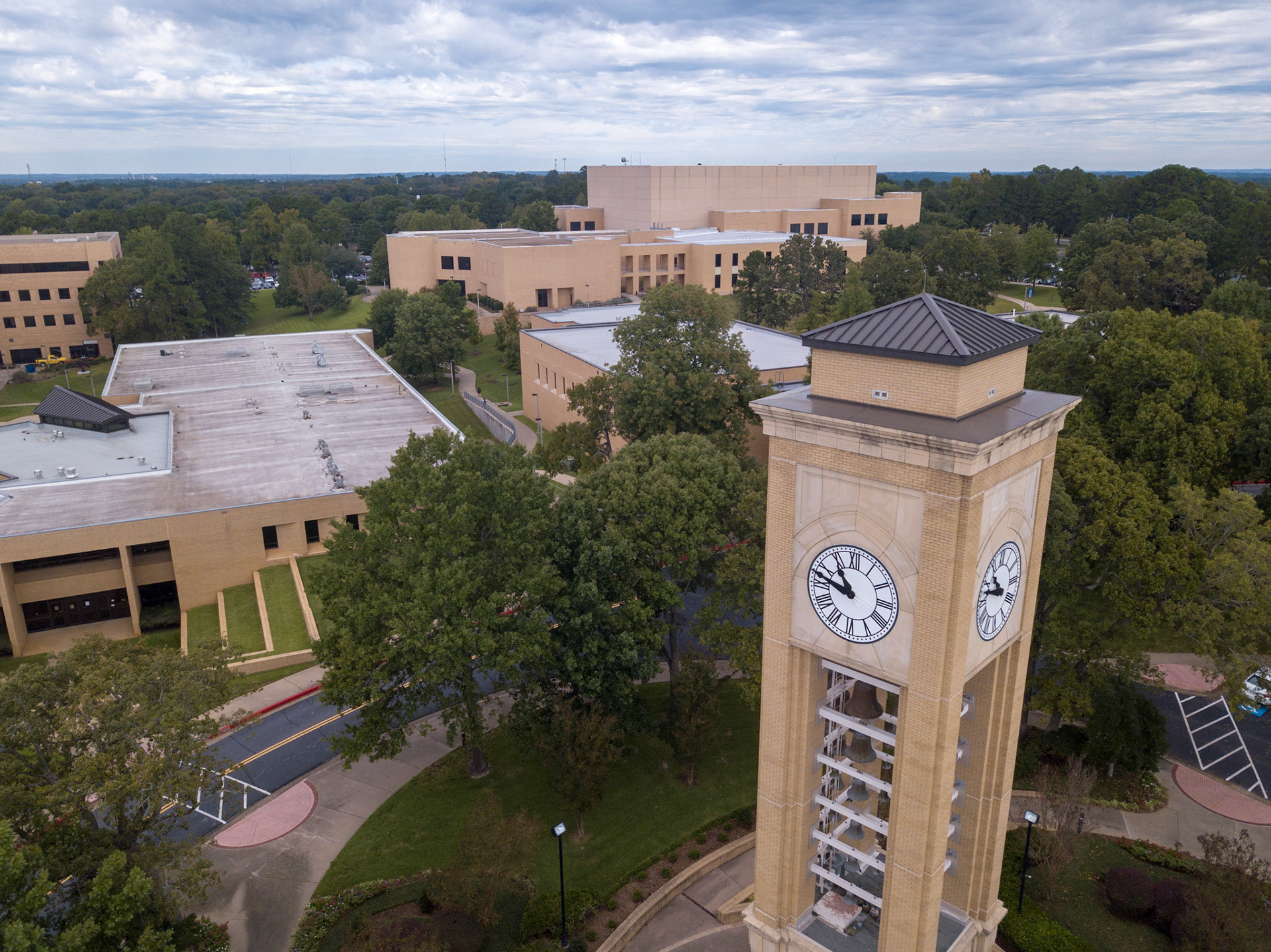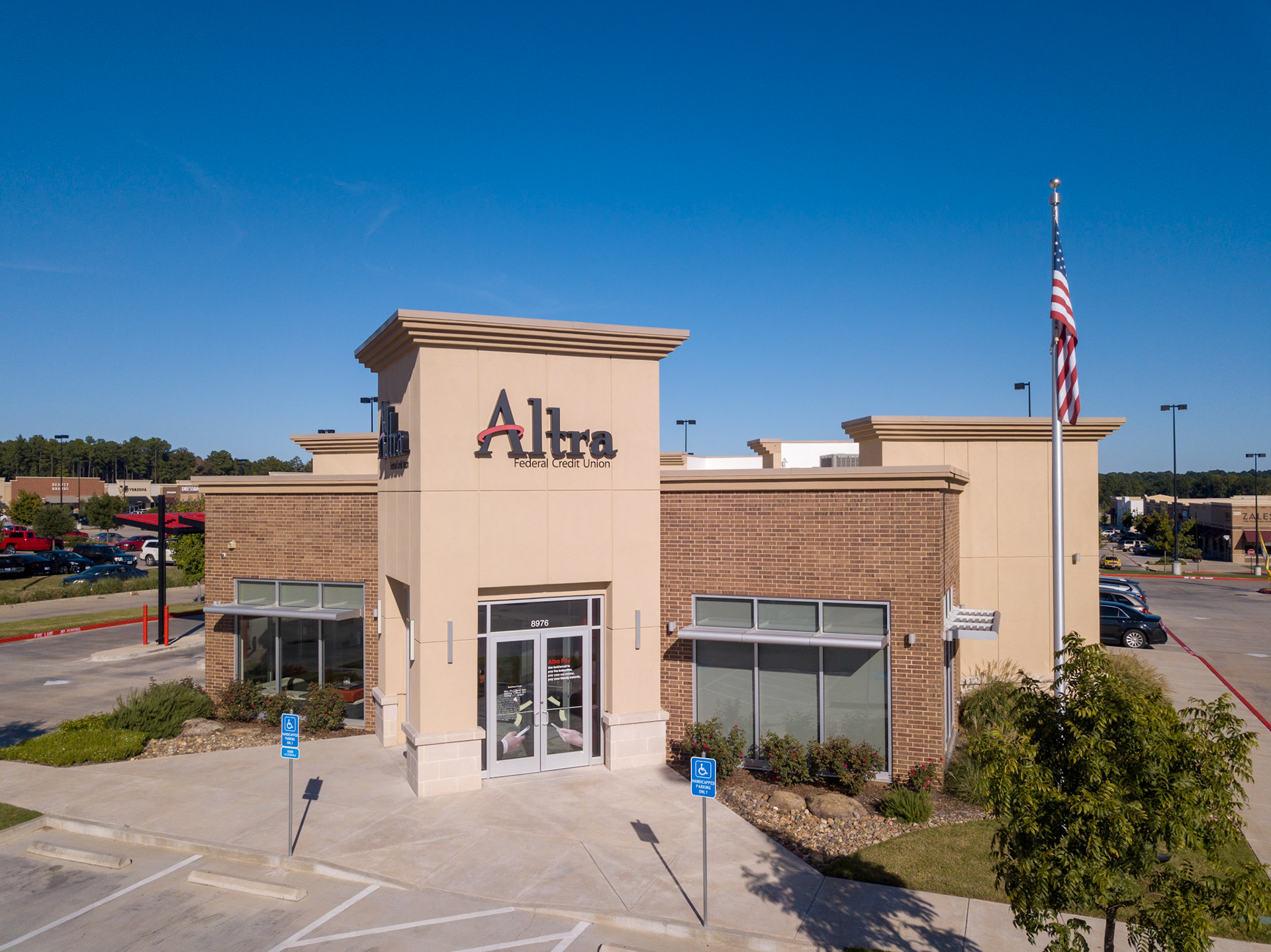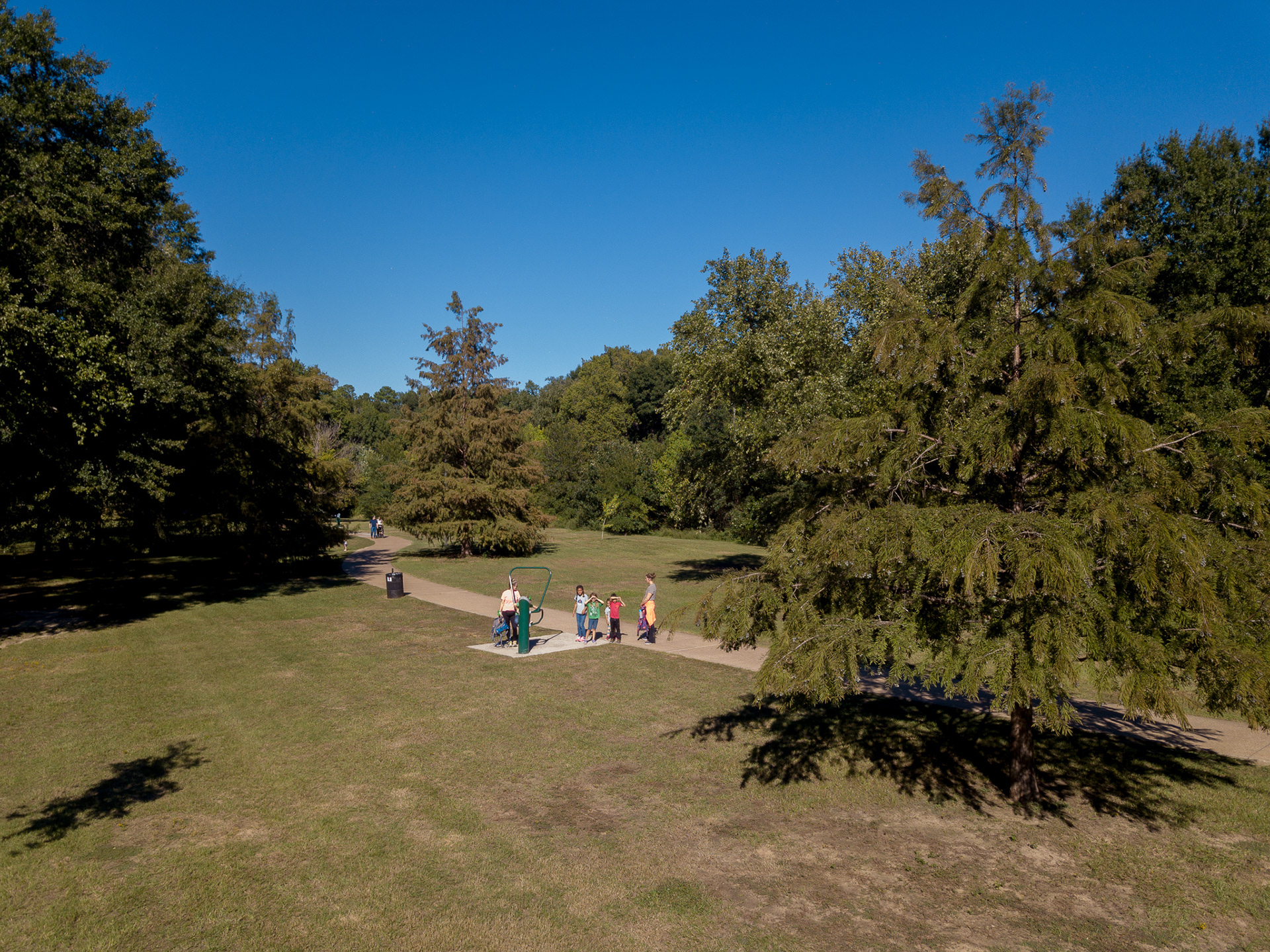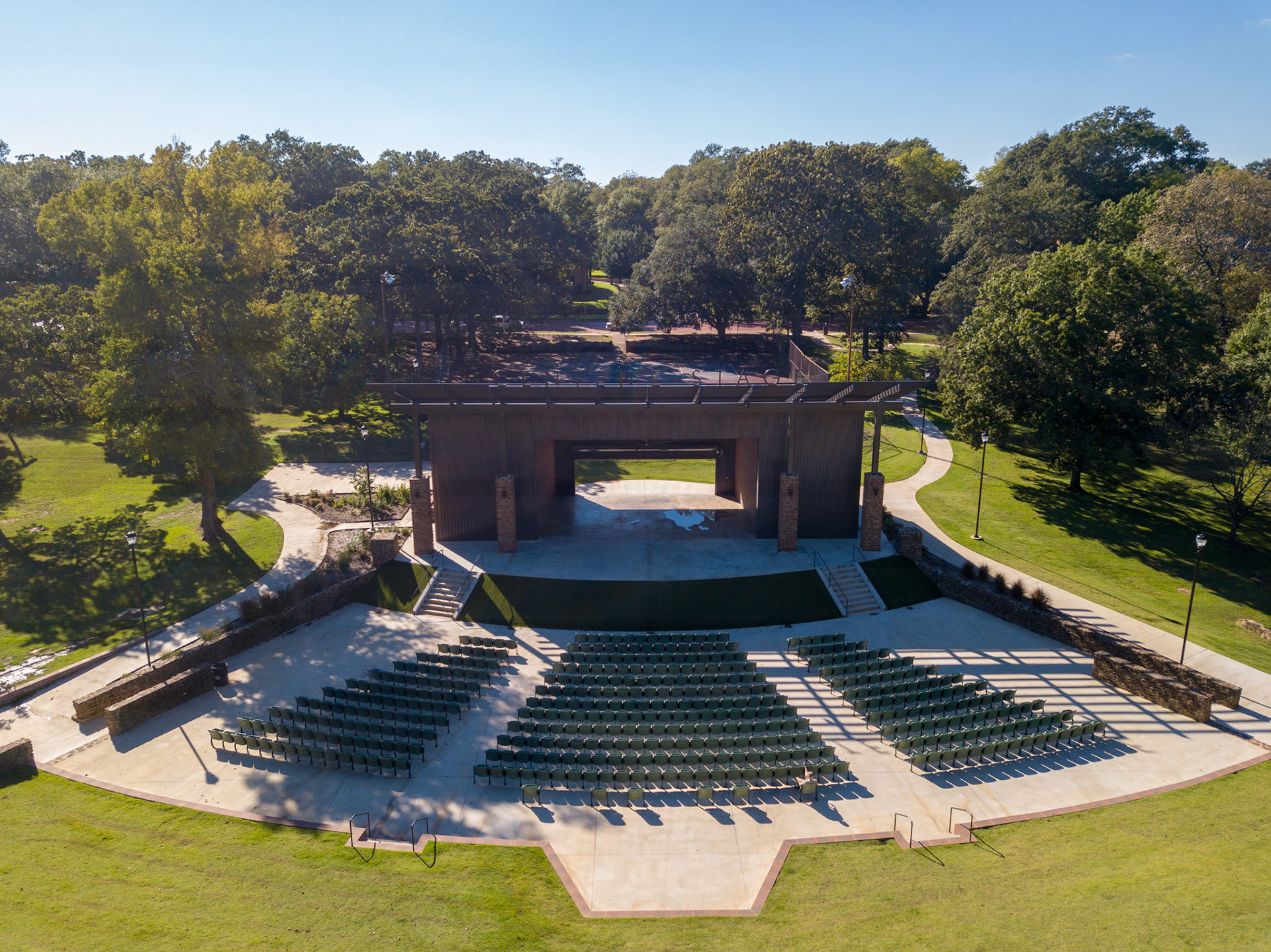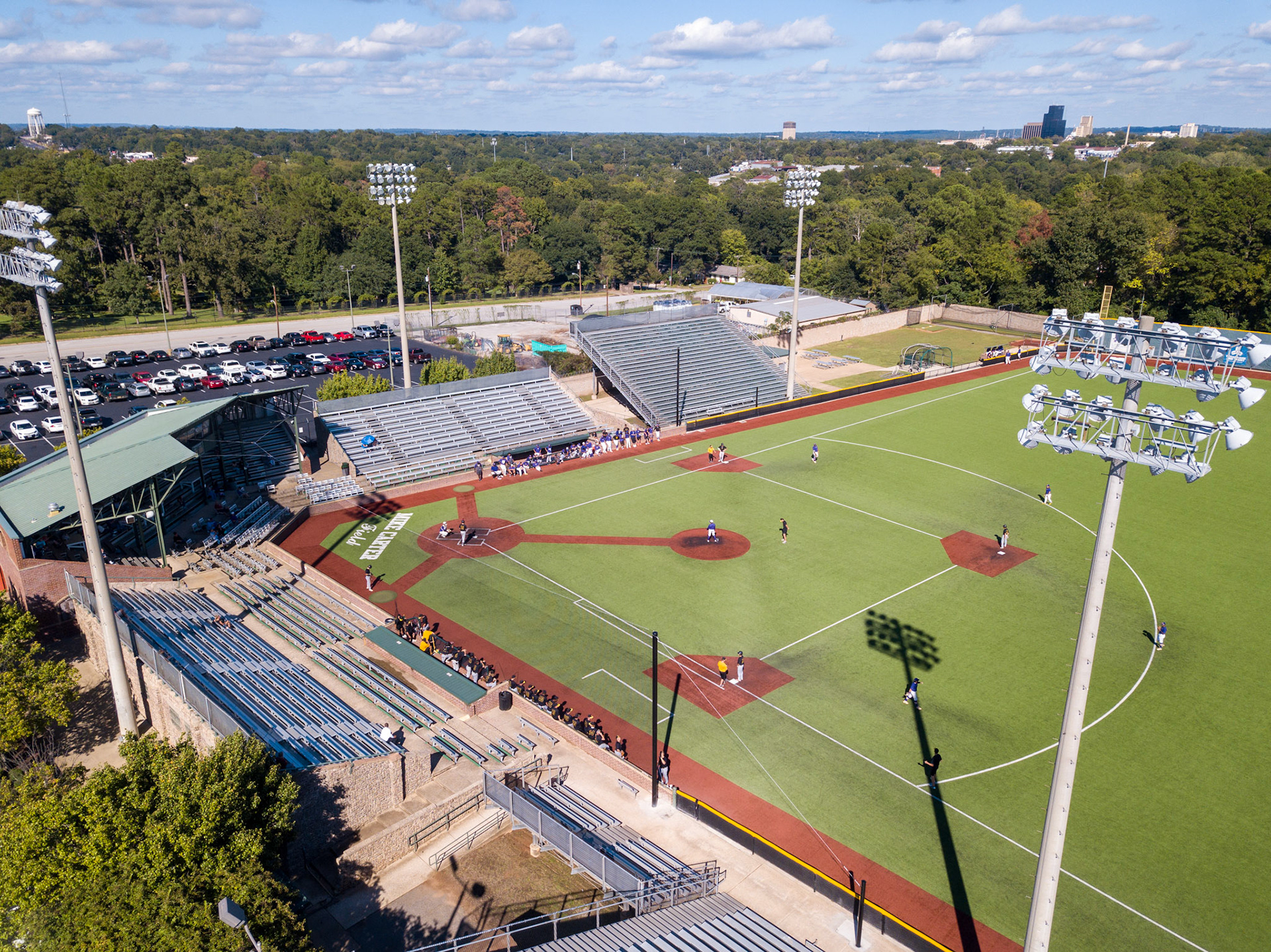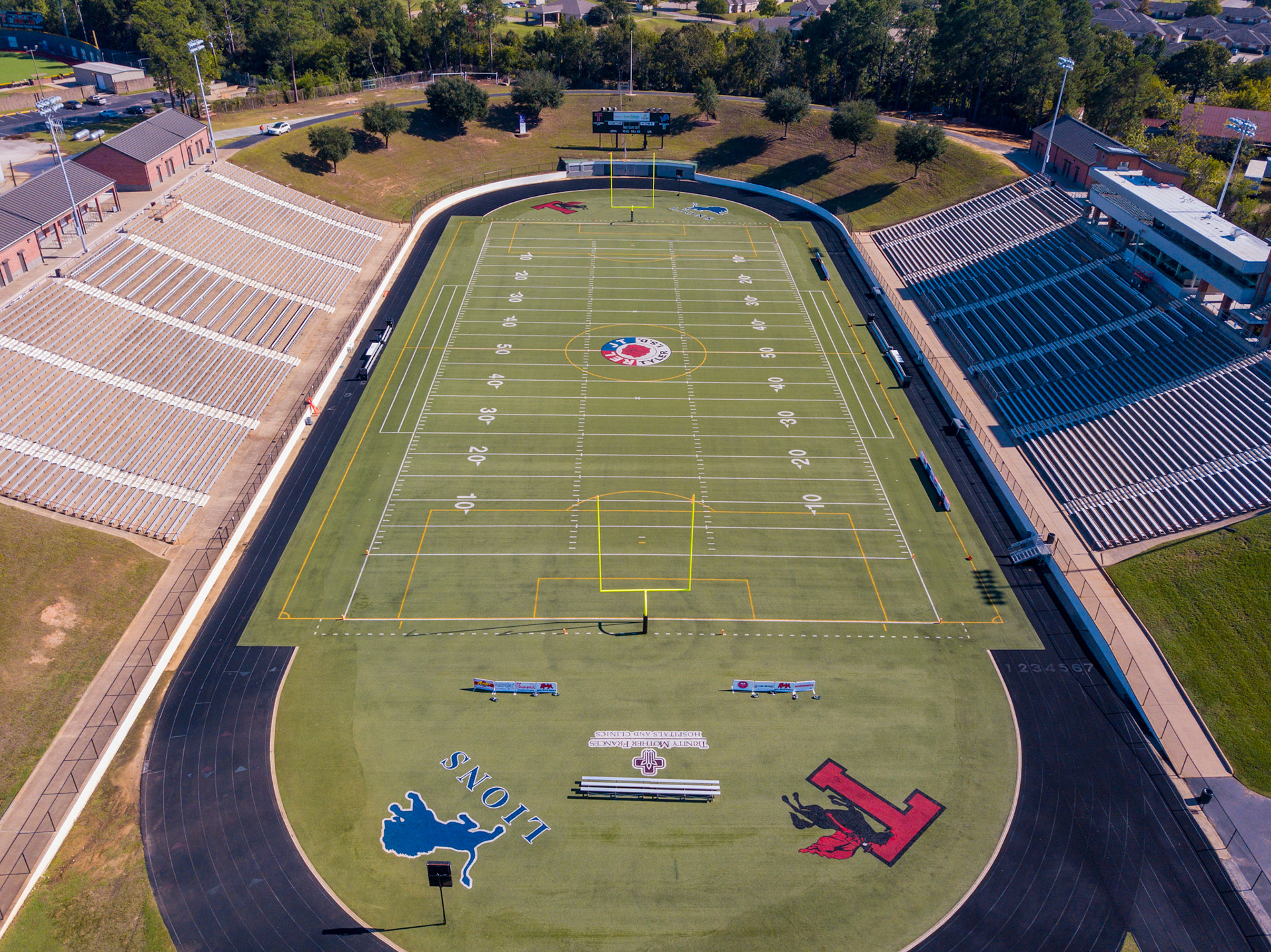 Jack Ryan's Wedding Shoot
The Peoples Petroleum Building is a gorgeous structure with fabulous design cues from the Art Deco era in which it was built. That aesthetic, along with a
very
 good steak, makes Jack Ryan's the perfect place to host a wedding or event. We wanted to showcase this, so we decorated the restaurant, and found a lovely couple willing to get dressed up and be our subjects. This shoot involved a wedding planner, florist, bakery, jeweler, and a bridal shop to dress the bride and groom. We were able to use these photos to create a great brochure, a flyer to be included in a wedding planner's binder, and several ads.